We offer a work and 
leisure balance.
Flexibility for everything you enjoy.
You'll shape and build parts you'll be proud of. With your apprenticeship at Rudi Göbel, we will get you excited about materials and technologies. Offer you a perfect working environment where it is rewarding and fun to start your career. You wouldn't believe how many paths are open to you – what opportunities you have.
Now it's up to #YOU.
35 hours
Get home one hour earlier every day!
We are one of the few employers in the region to offer you a sporting 35-hour week, naturally in single-shift operation. That's why you earn more per hour than elsewhere.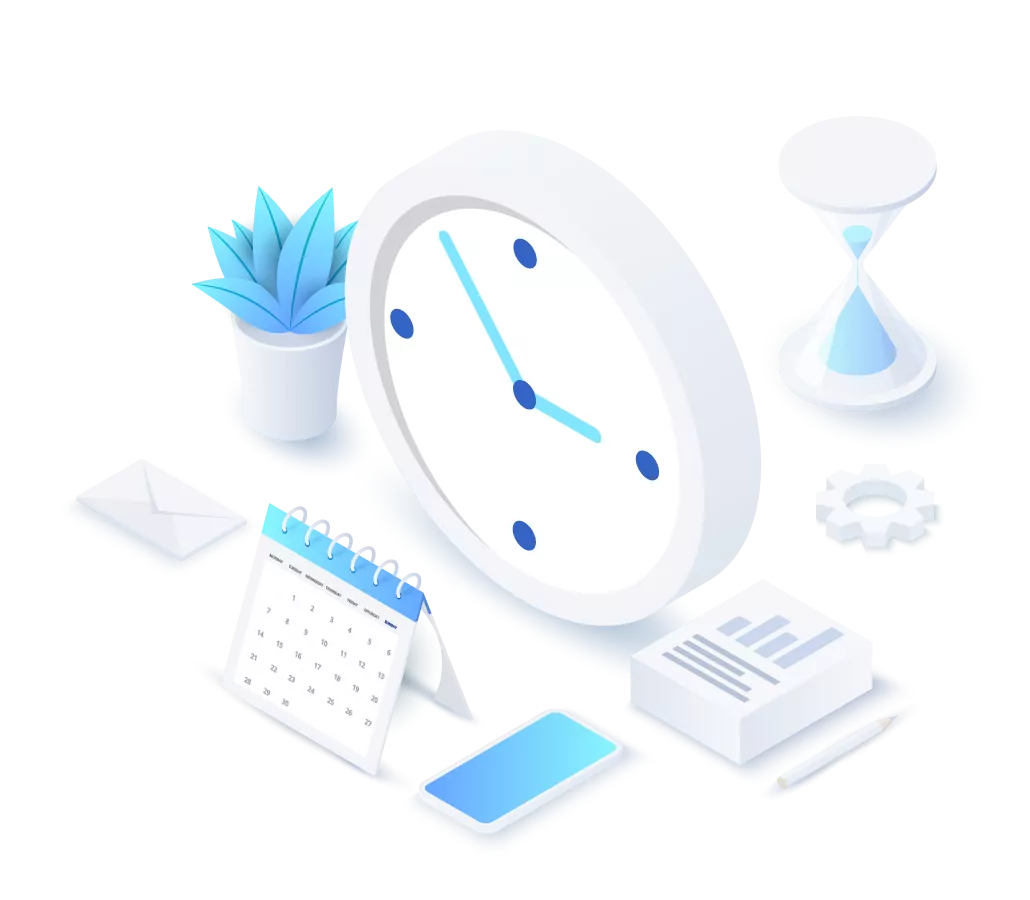 We offer a work and
leisure balance.
Very good chances of being taken on
Various development opportunities
Working hours adapted to public transport
Christmas bonus and vacation pay
Up to €2,500 signing bonus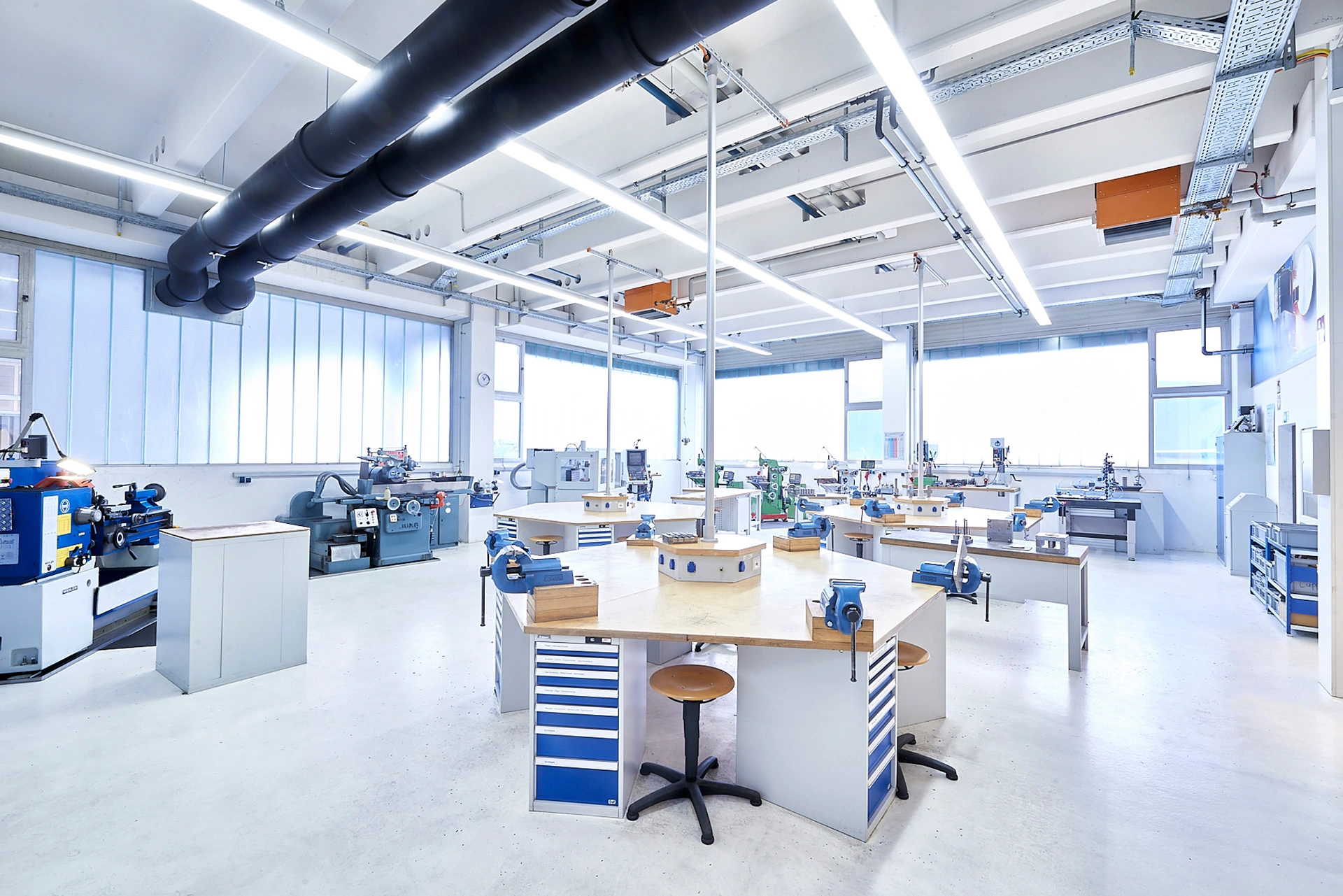 Lathe: You machine and finish round workpieces with a lathe.
Surface grinding machine: You can use it to machine flat surfaces and grind the surfaces of workpieces precisely down to a thousandth of a millimeter.
CNC milling machine: This enables you to produce complex workpieces with high precision by removing material thanks to state-of-the-art control technology.
Conventional milling machines: Rotating cutting tools automatically remove material to shape your workpiece.
Bench drill: You can drill holes in metal, plastic or wood with this machine.
Pneumatic station: Here you will learn how to connect a wide variety of pneumatic components, which will then also be used in production.
Your new workplace!: A fully equipped workbench is available for each apprentice.
Your career prospects, right on your doorstep.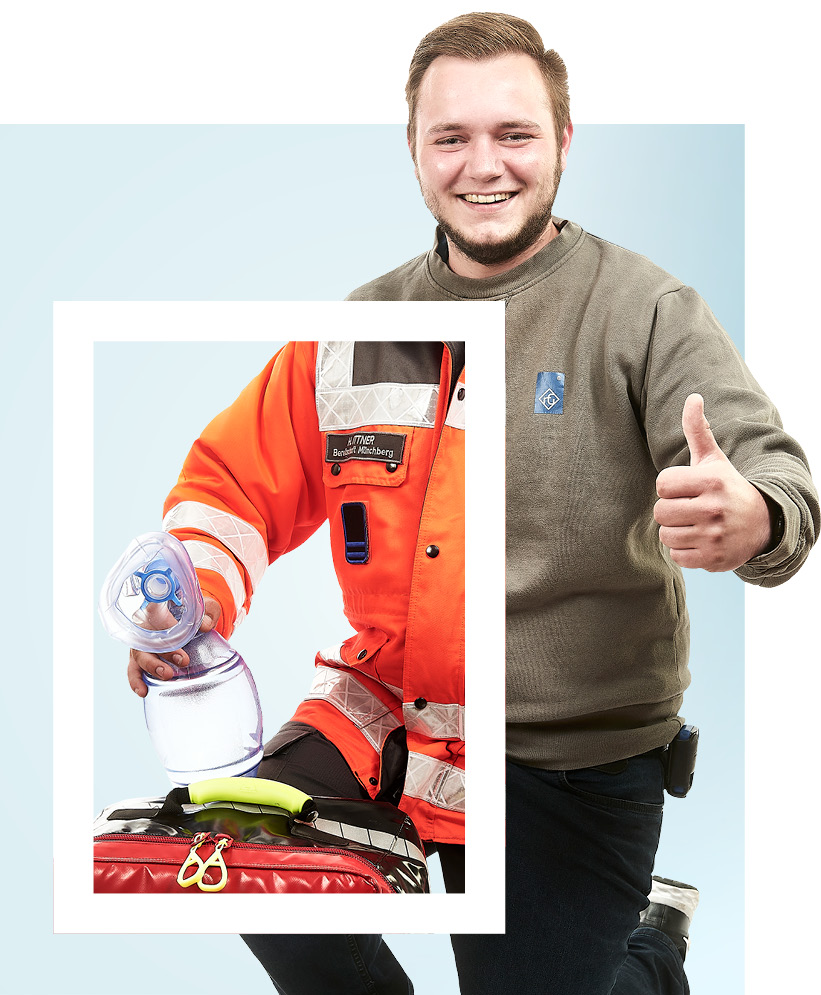 We offer a work and
#volunteering balance.
Sometimes an "I'm off then" is enough. We support our junior staff in their exemplary commitment, for example, with the Red Cross, on a THW mission or with the volunteer fire department.
We offer a work and
#great cinema balance.
Amelie loves sophisticated cinema. We also regularly sponsor the open-air cinema festival in the summer in Helmbrechts.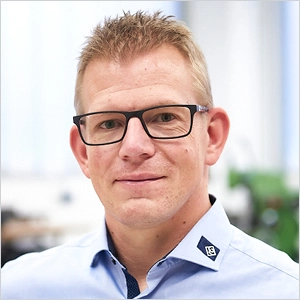 Christian Beer
Thank you for your interest in our apprenticeship vacancies. Do you have any questions about your application? Or would you like to send us an unsolicited application? Then please feel free to email me or give me a call.
Write an email
+49 (0)9252 388-544