We offer theory and practice. Opportunities for university students!
Are you looking for an exciting topic for your dissertation? Are you in the middle of your studies and looking for practical experience? Then you should get to know us. All the doors at our international industrial company are open to committed team players.
Send us your unsolicited application now.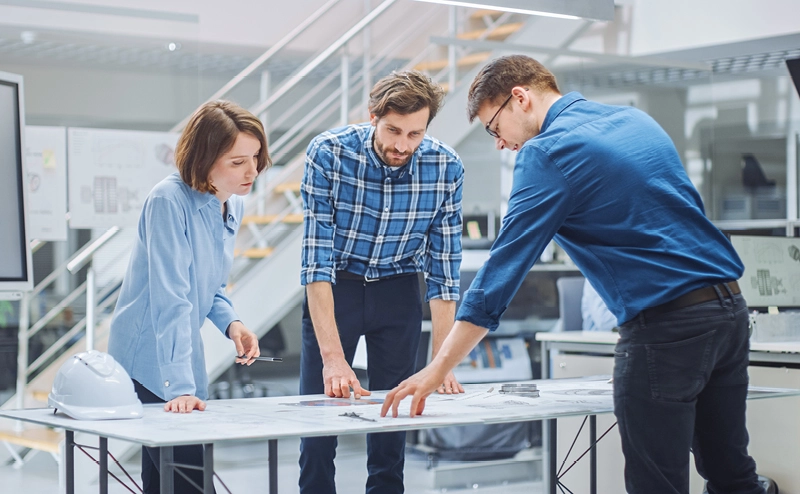 Practical semester
Get to know your future employer and gain valuable insights into our processes, technologies and materials.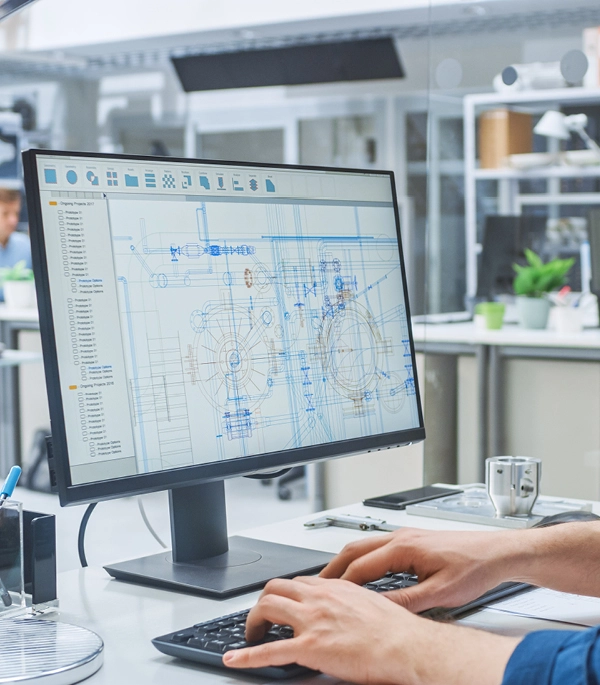 Working students
Support us up to 20 hours a week with your know-how and earn good money.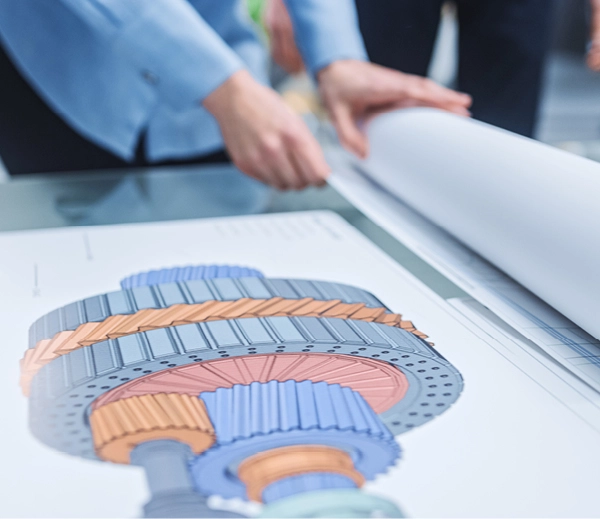 Bachelor's and Master's dissertations
Develop real-world solutions to problems. Your Bachelor's or Master's thesis does not just mean a pass for you, it can also make a real difference right away.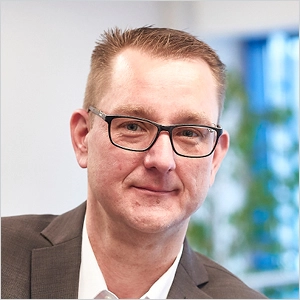 Florian Oertel
Do you have an exciting topic for your bachelor thesis or would you like to take your first practical steps with us in Helmbrechts? Then please feel free to call me or send me your speculative application.
Write an email
+49 (0)9252 388-523