Injection molded, stamped and hybrid components. Components for your success.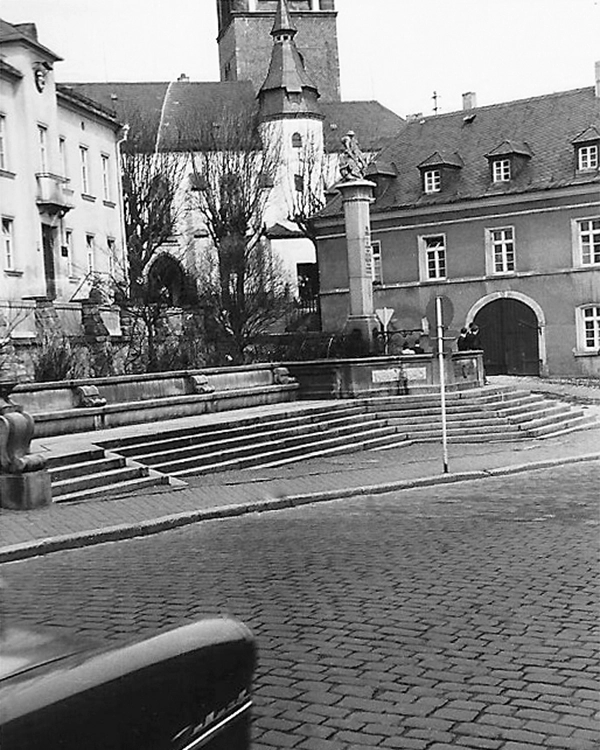 A competitive edge made in Helmbrechts.
We have been shaping and combining innovative materials into high-precision assemblies and systems since 1957. For numerous leading industries around the world.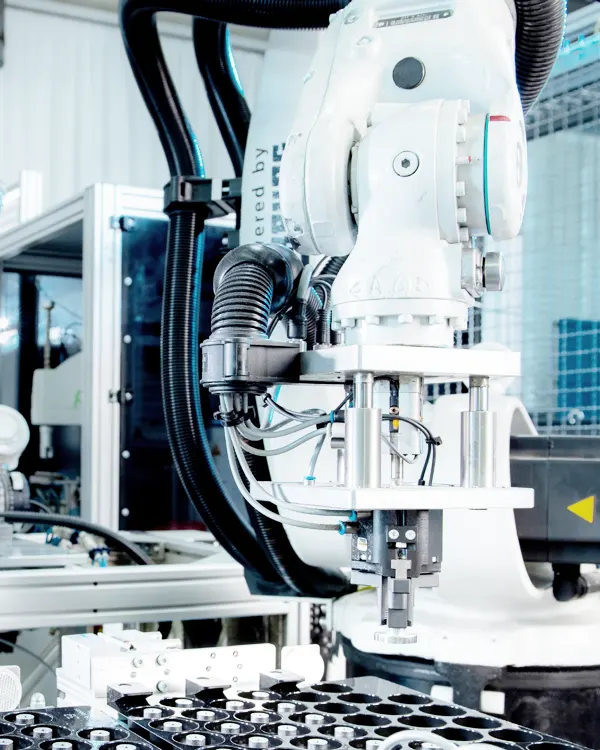 Using the latest plastics processing and metal working technologies and our particular strength in suitable product design for the materials – all combined at one location.
We offer you all the
opportunities

, to also fulfill yourself privately, to be flexible.
Partnership is important to us!
These awards from our partner Infineon make us particularly proud. Because they stand for the consistency and appreciation of a true partnership and are anything but self-evident, especially in today's dynamic times.