Our firefighter in toolmaking

#Max Bächer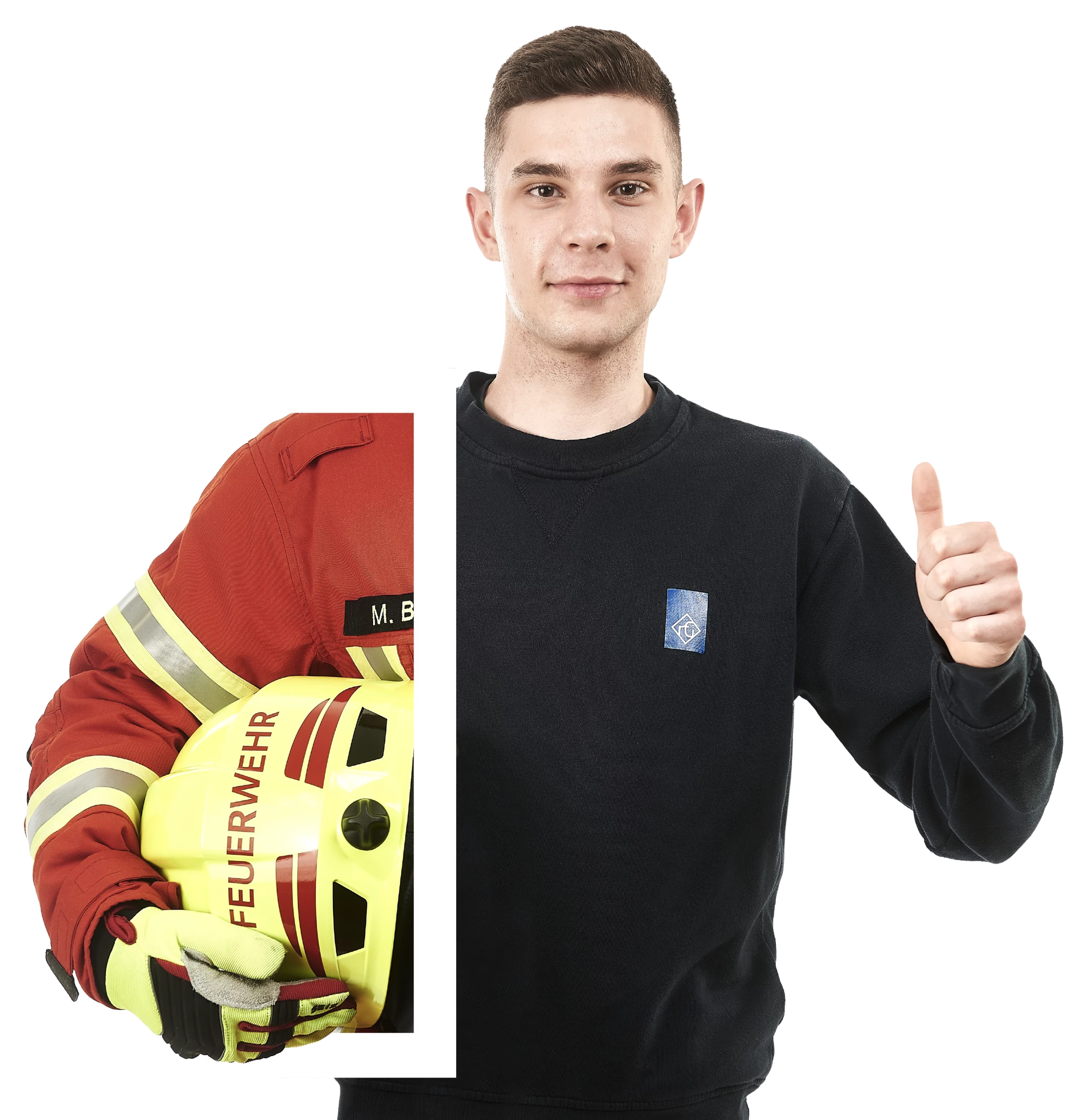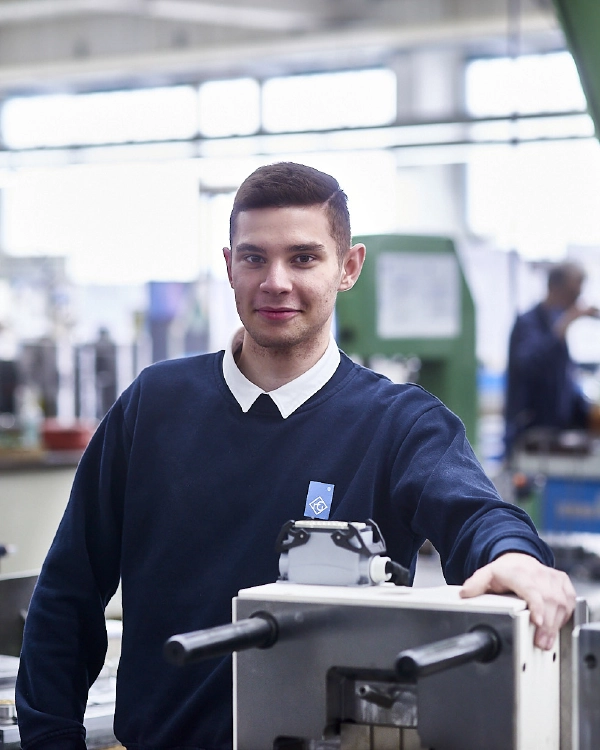 If there's a fire, Max is immediately on the spot.
Max Bächer is our young talent in toolmaking. What particularly inspires us about Max is the naturalness with which the likable Helmbrechts local takes on responsibility – both in his training as a toolmaker and in his private life, for example, with his involvement in the youth council at the time or currently in the volunteer fire department. That is why it has always gone without saying for us that Max gets all the flexibility, support and respect he needs from us for his voluntary work and his professional development.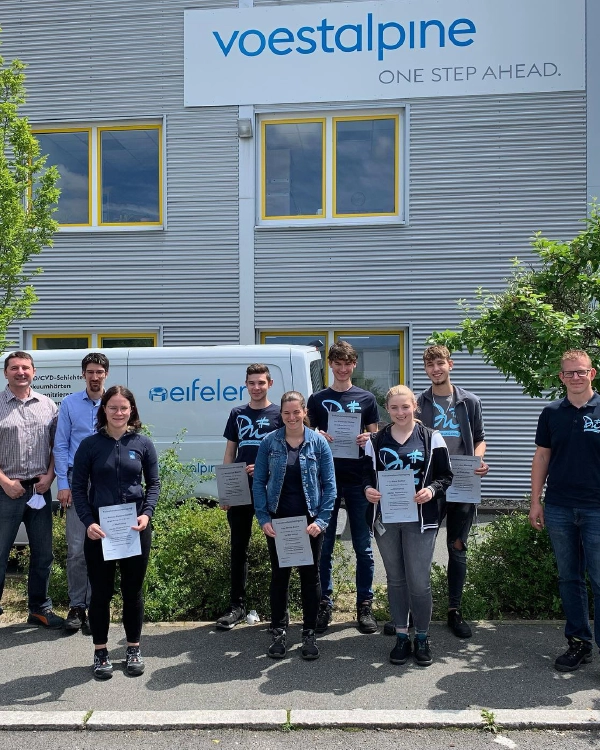 Max and Rudi Göbel – it's been a good fit right from the start.
The light-bulb moment for Max was during a fishing trip with one of our work colleagues. This was followed by a short internship, after which he started his apprenticeship with us in Helmbrechts in 2020. It was a mixture of gut feeling and friendly advice that led Max to us.
"This is simply where I liked it best.

Max Bächer

Apprentice toolmaker
And why toolmaking in particular, Max?
"Precision is right up my alley. It always has been. Then there's the metal… an incredibly cool material. Everything is doable and malleable, you can clear up a lot of things quickly. In toolmaking, you have to be a worker to shape heavy material using modern technology, but also have the necessary sensitivity, as even the smallest deviations can be crucial."
"I already knew some of my colleagues, you talk a bit, get along well and work together on a lot of great products, which you often already know from your everyday life.

Max Bächer

Apprentice toolmaker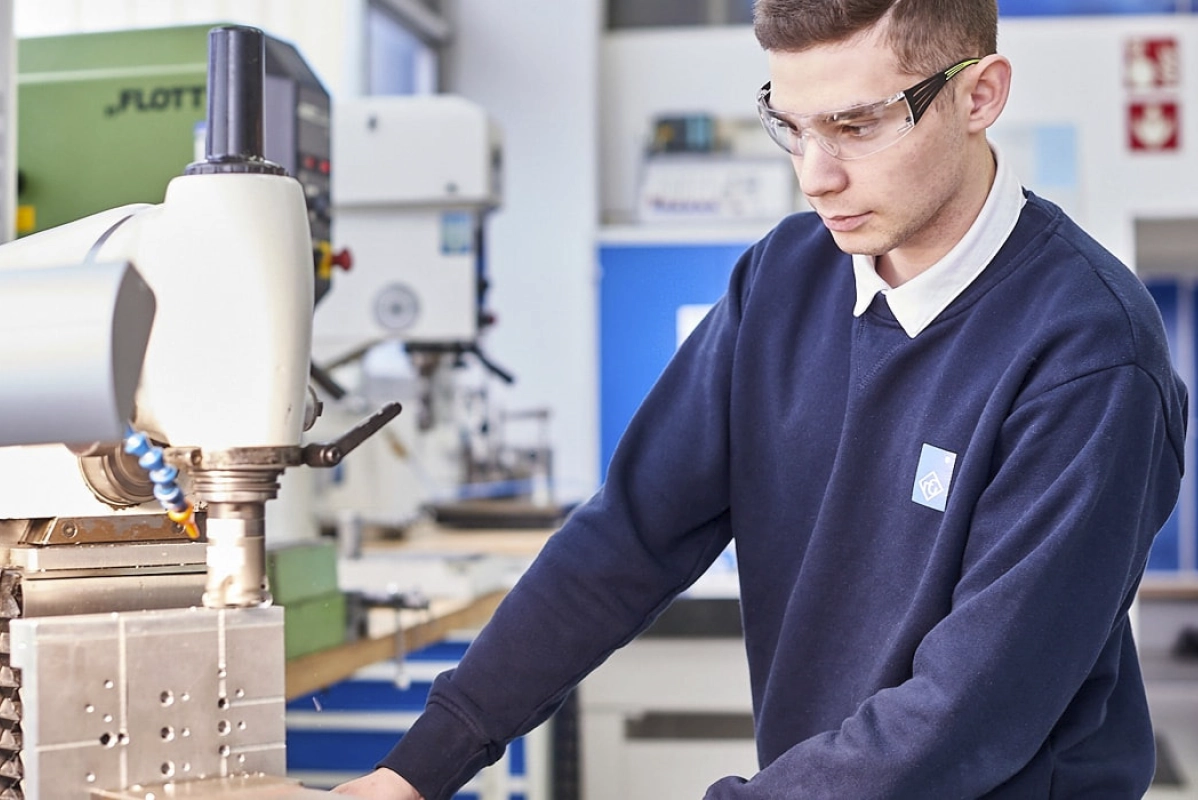 Firefighter through and through!
Max often leaves work just to go and work somewhere else. In his spare time, he is involved with the volunteer fire departments in Helmbrechts and Gösmes – and has been for many years. That is why it is important to us and to him that he is able to be fully committed to his volunteering as well as his job.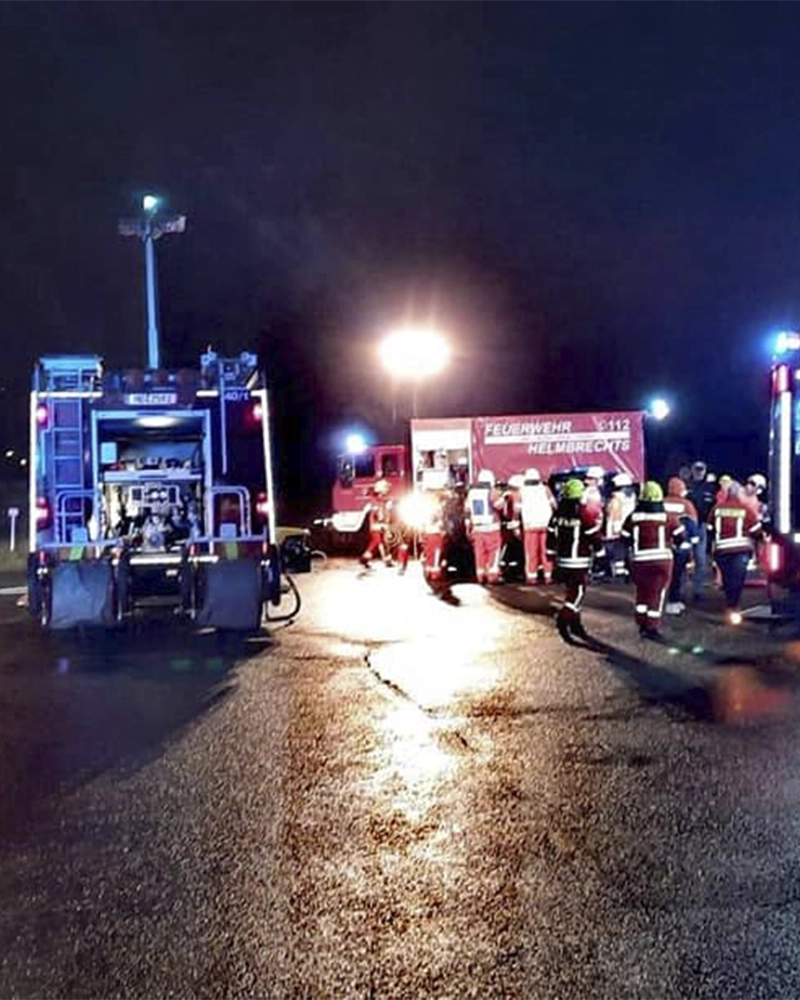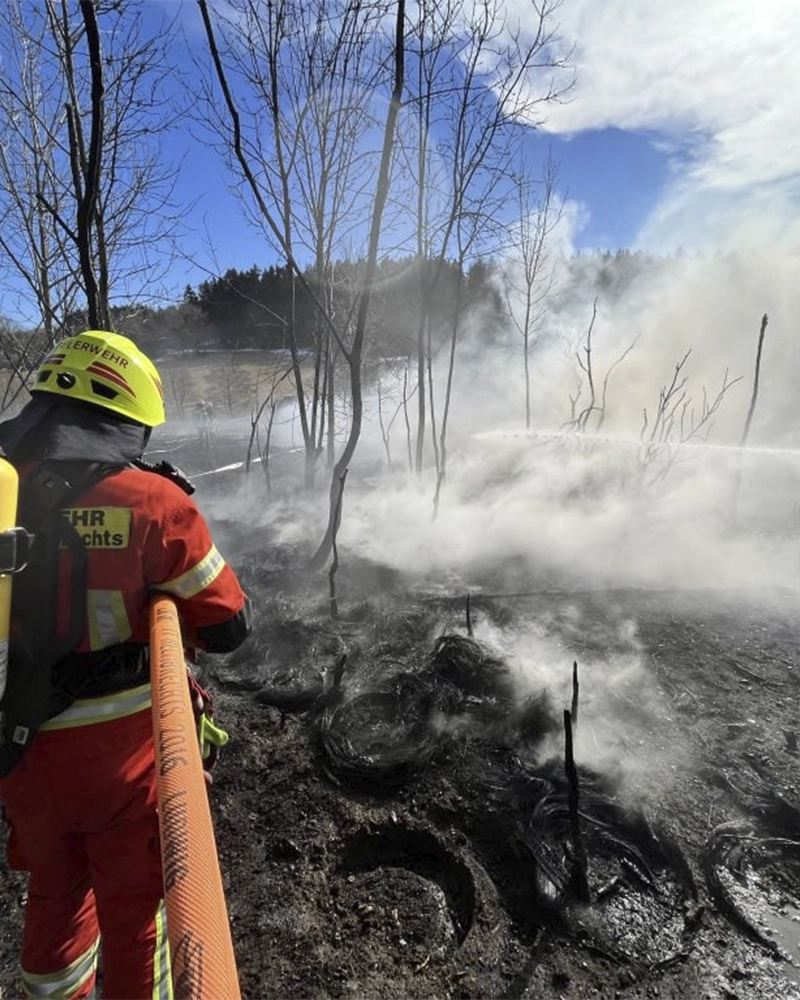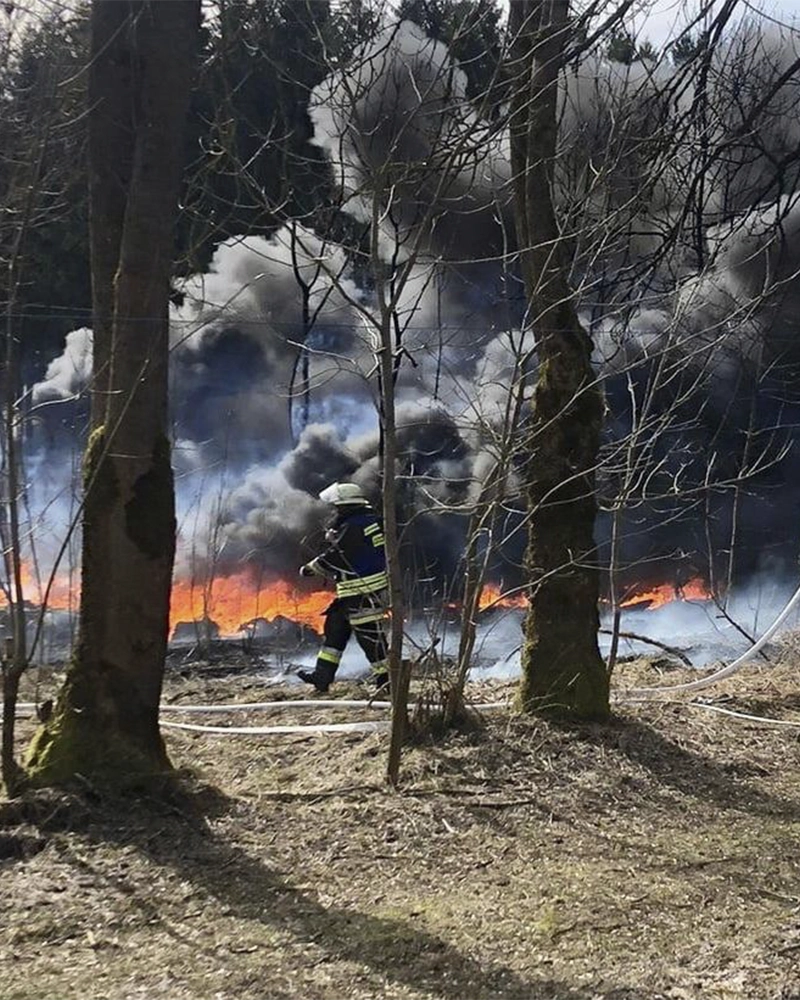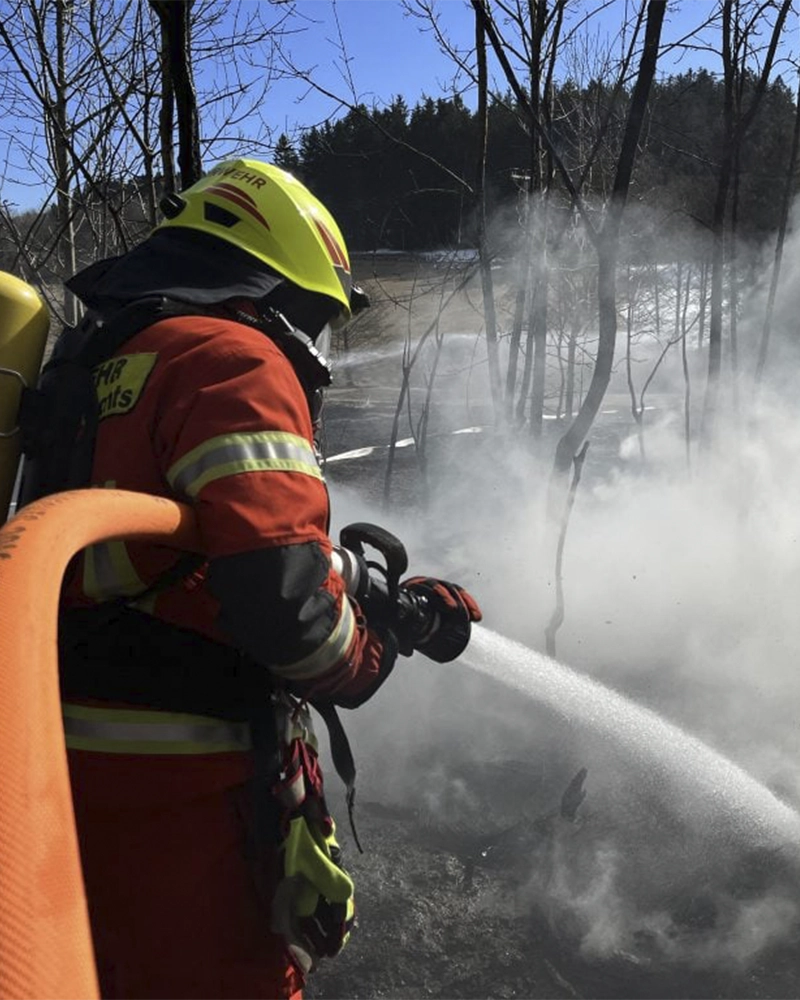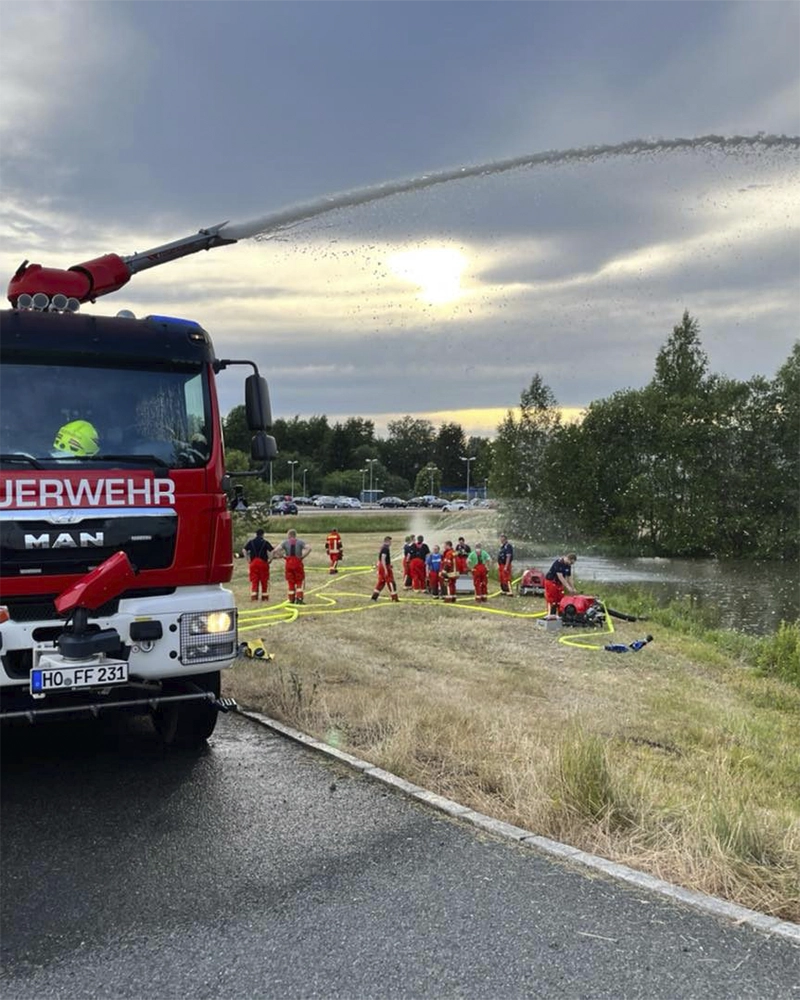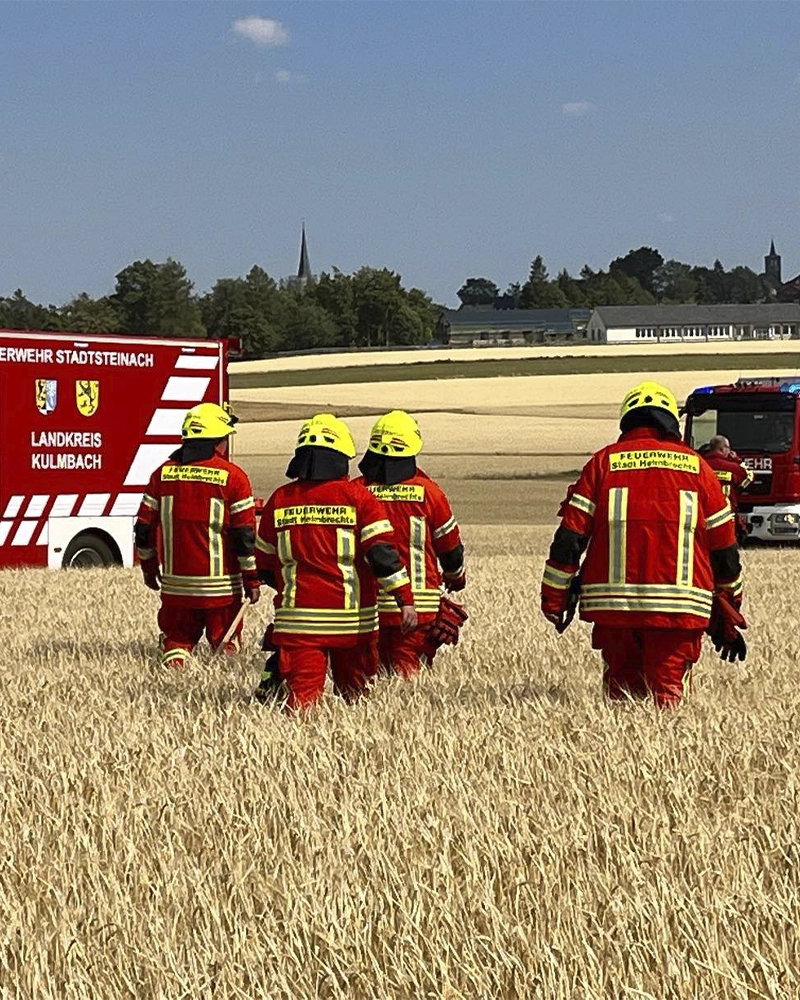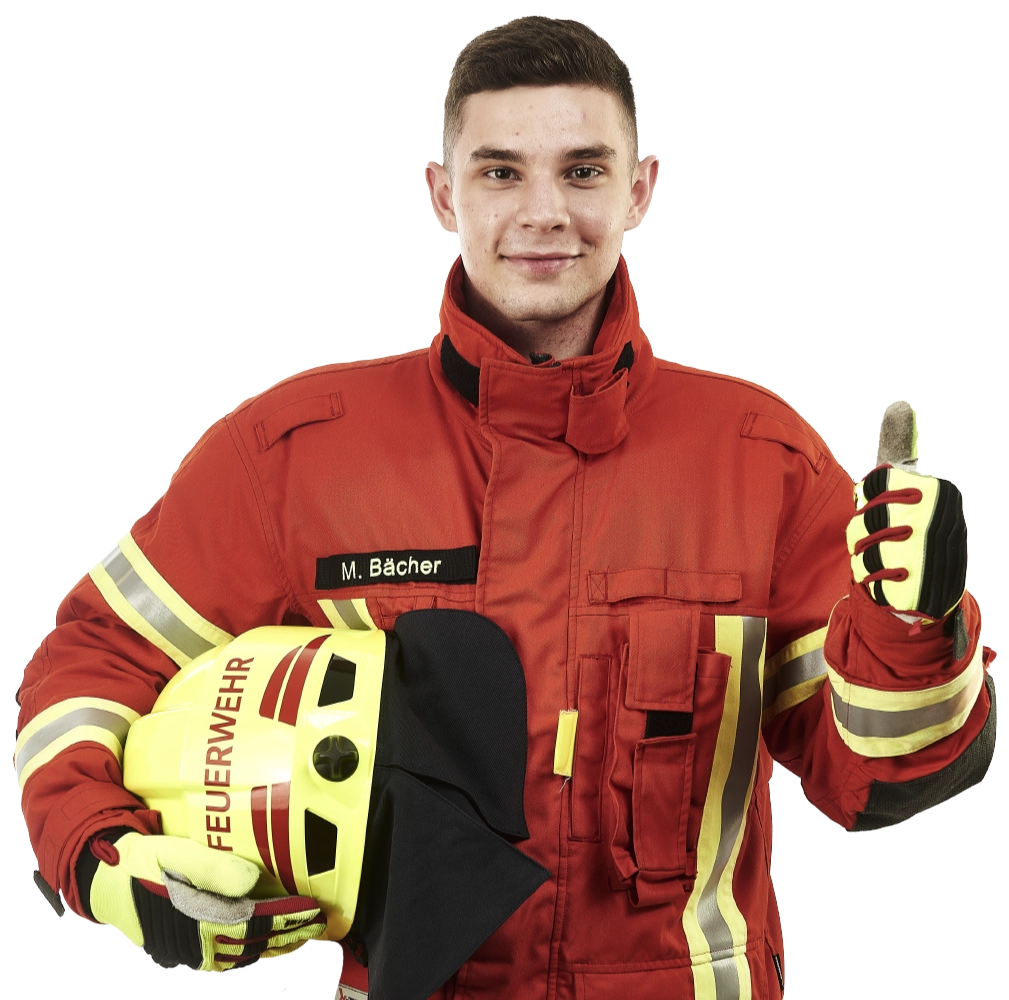 "Volunteering is a matter of course in our village. Everyone gets involved, is there for each other and lends a hand. Just like in a normal club, only with a little more responsibility.

Max Bächer

Apprentice toolmaker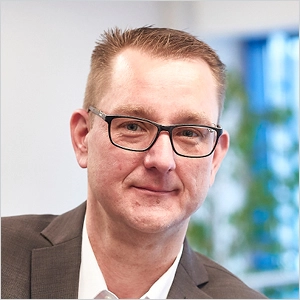 Florian Oertel
Thank you for your interest in our vacancies. Do you have any questions about your application? Or would you like to send us an unsolicited application? Then please feel free to email me or give me a call.
Write an email
+49 (0)9252 388-523