We offer you all the opportunities to also fulfill yourself privately, to be flexible. That is important to us
Out of school, into working life.
We offer you the perfect conditions to make your future dream job come true or to find out where your real strengths lie.
Convincing arguments to switch.
We offer above-average incentives to motivated professionals. Because performance must pay off. Because we want to inspire our employees to stay at Rudi Göbel for a long time.
We offer a profession with a future that meets our employees' needs.
Many of our employees have children, are involved in volunteer work or pursue demanding hobbies that require one thing above all else: time. Time in the form of vacation, flexibility and spontaneity, the opportunity to simply turn a blind eye or to support a good cause. This is exactly what is extremely important to us as a family-run company.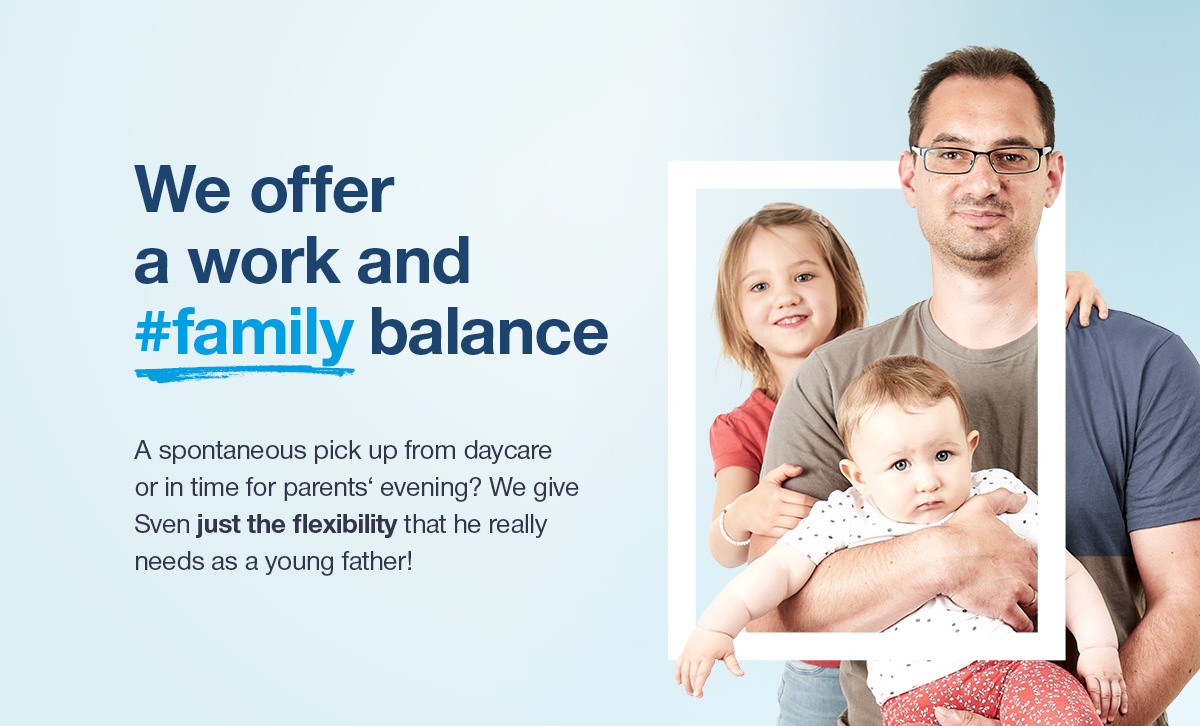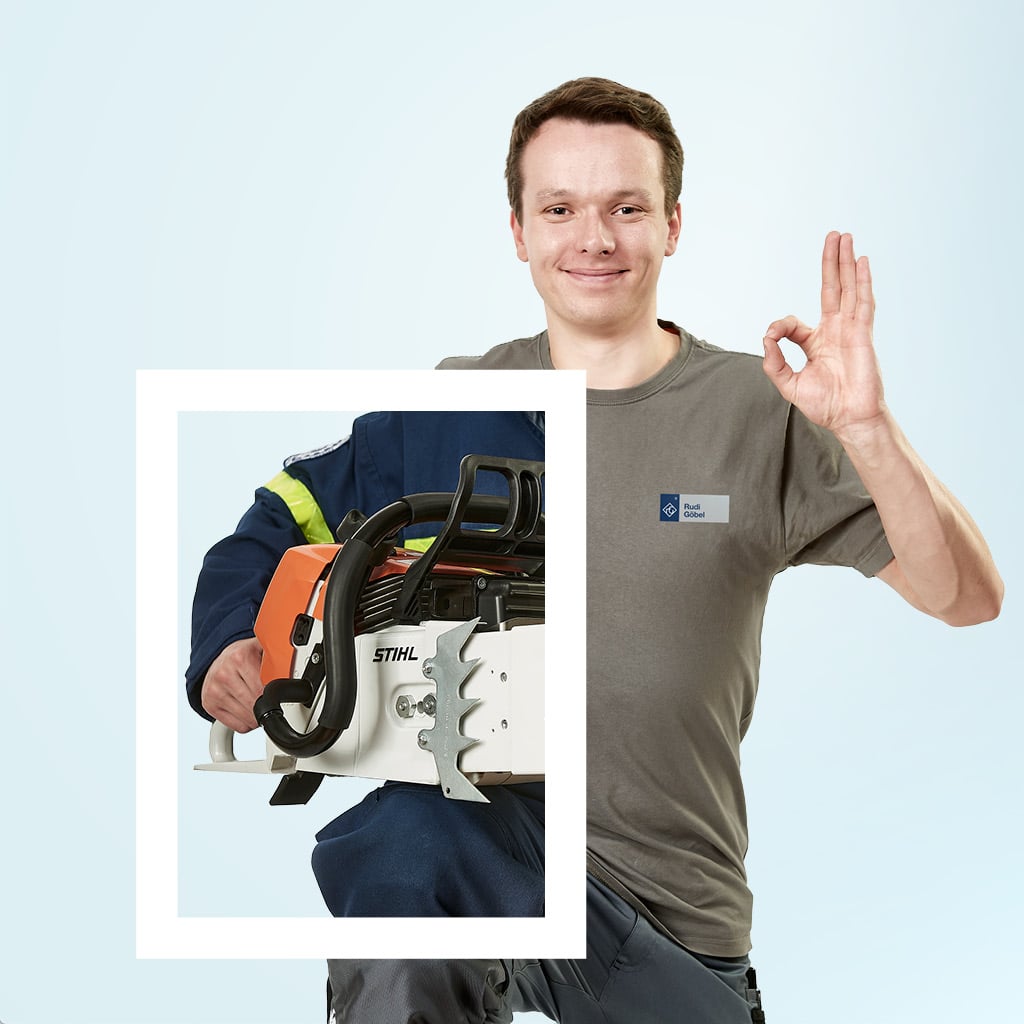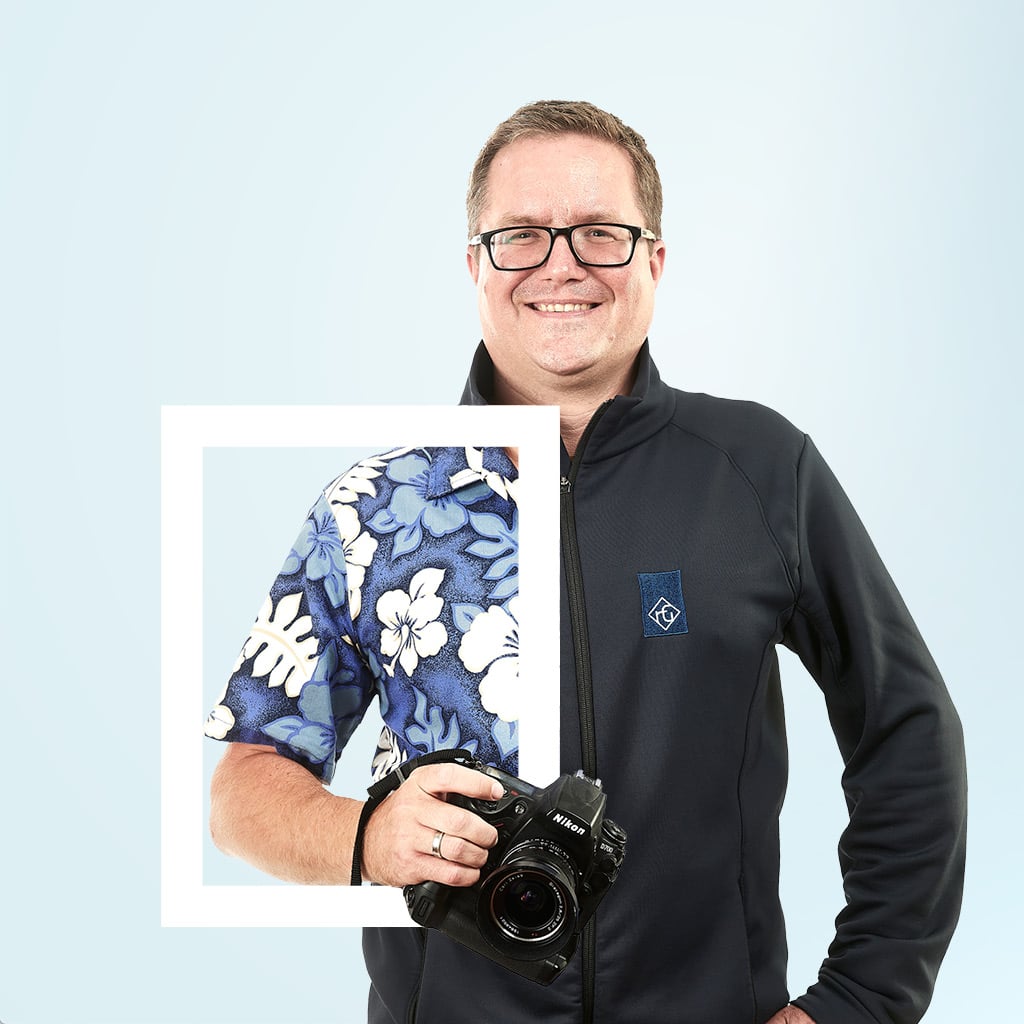 "We want people who want to achieve. Are not satisfied straight away. Show us where they want to go."

Frank Pichler

Management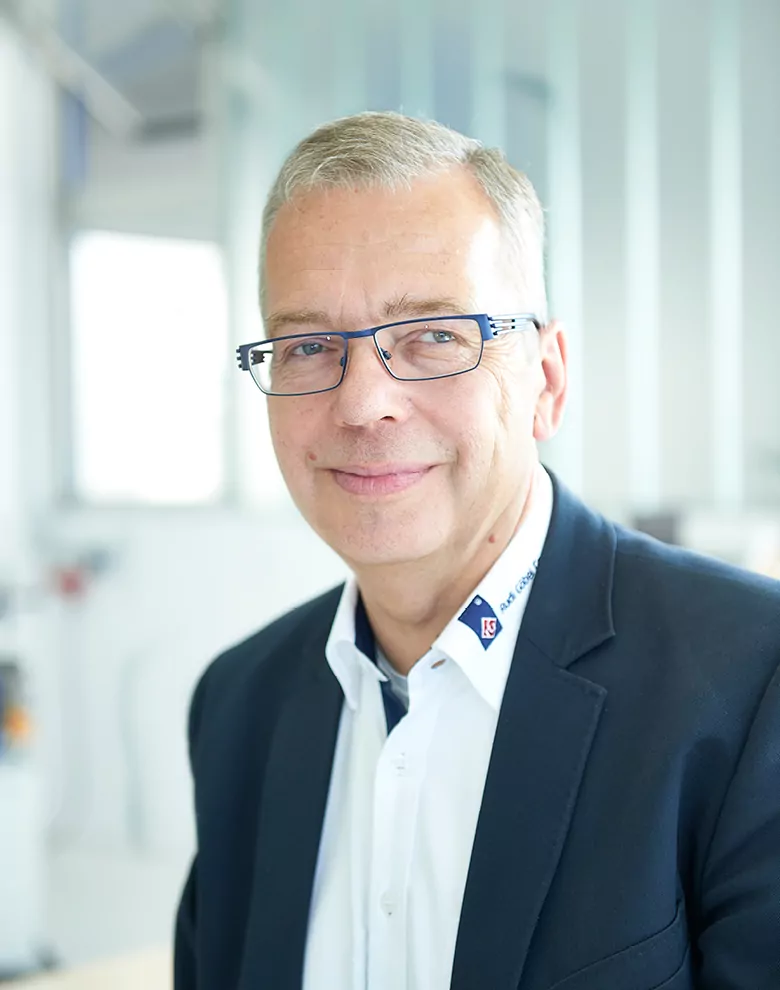 apprentices – around 70 percent of them in technical areas
retention rate for our apprentices once qualified
specialists at the Helmbrechts site, with 60% employee growth in the last 10 years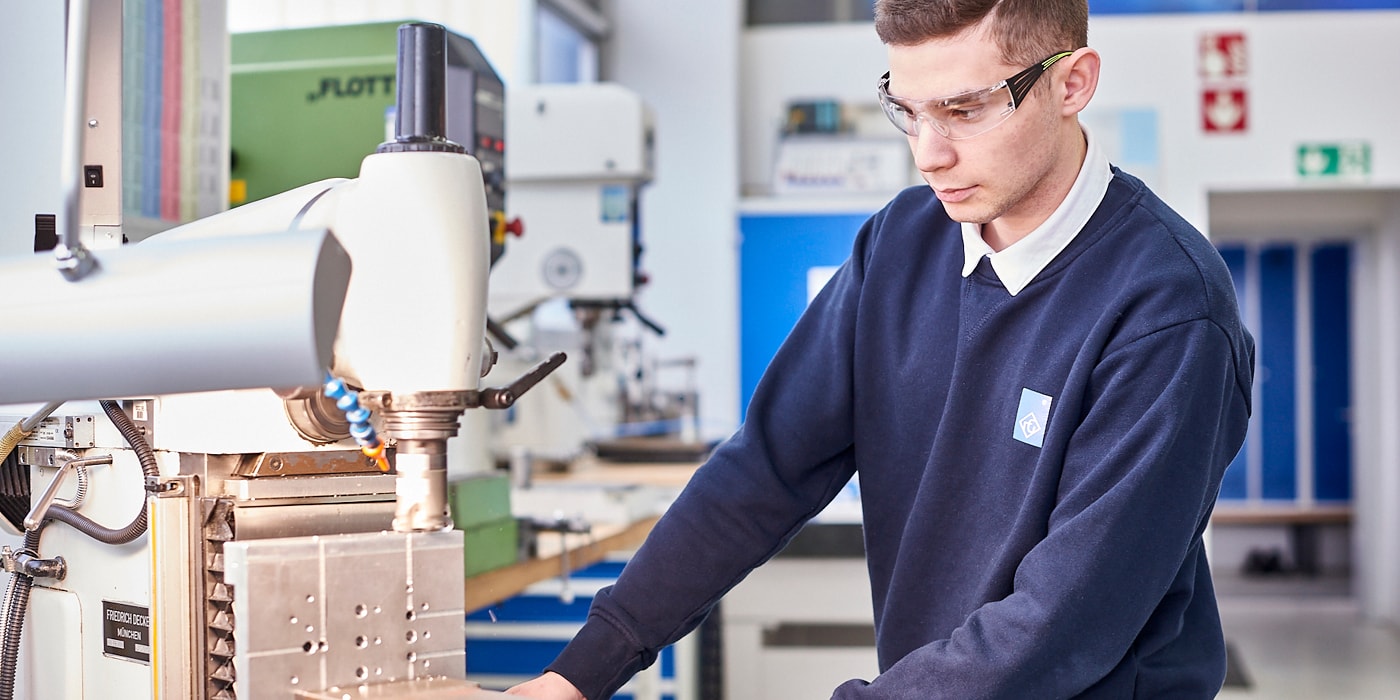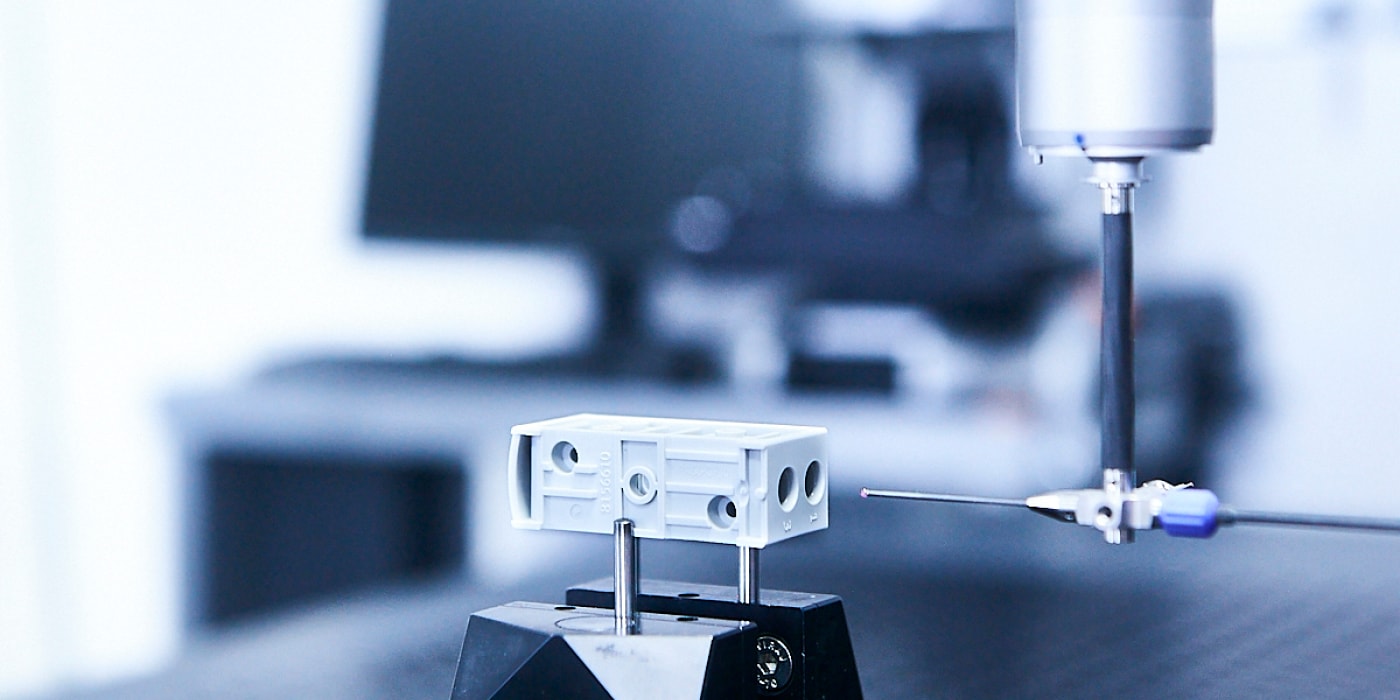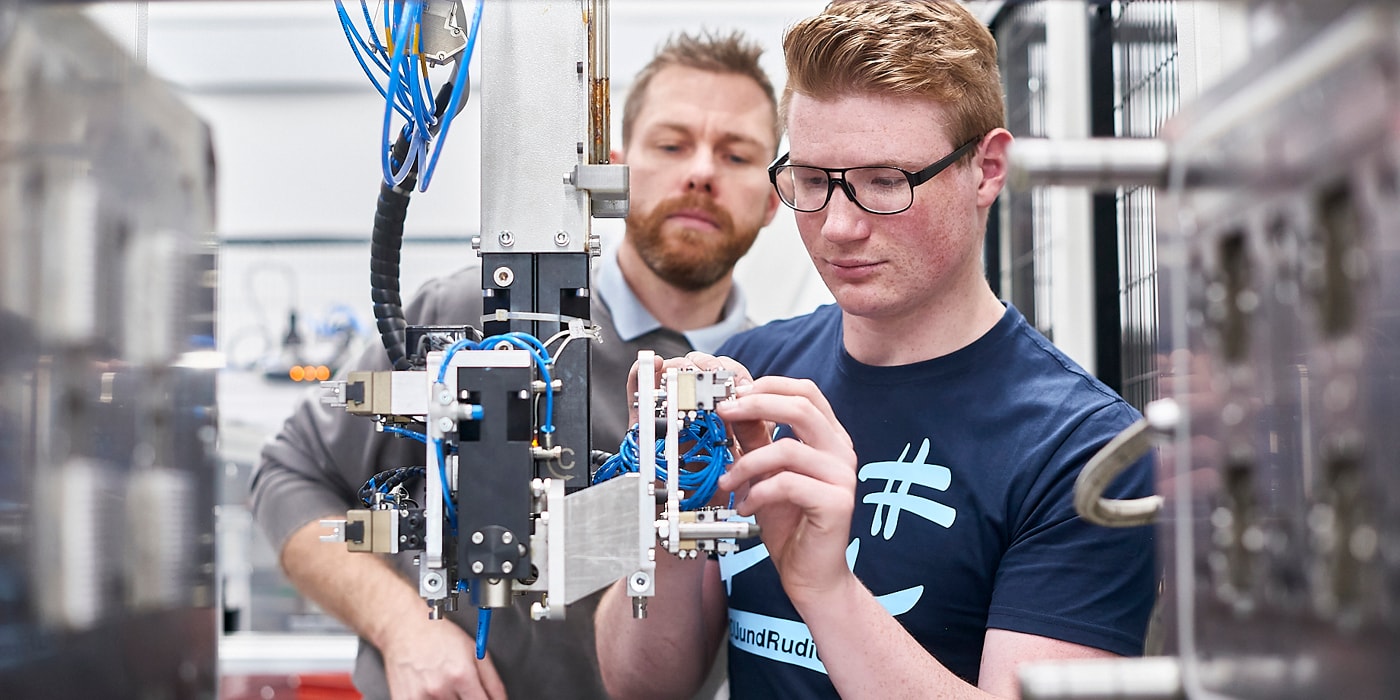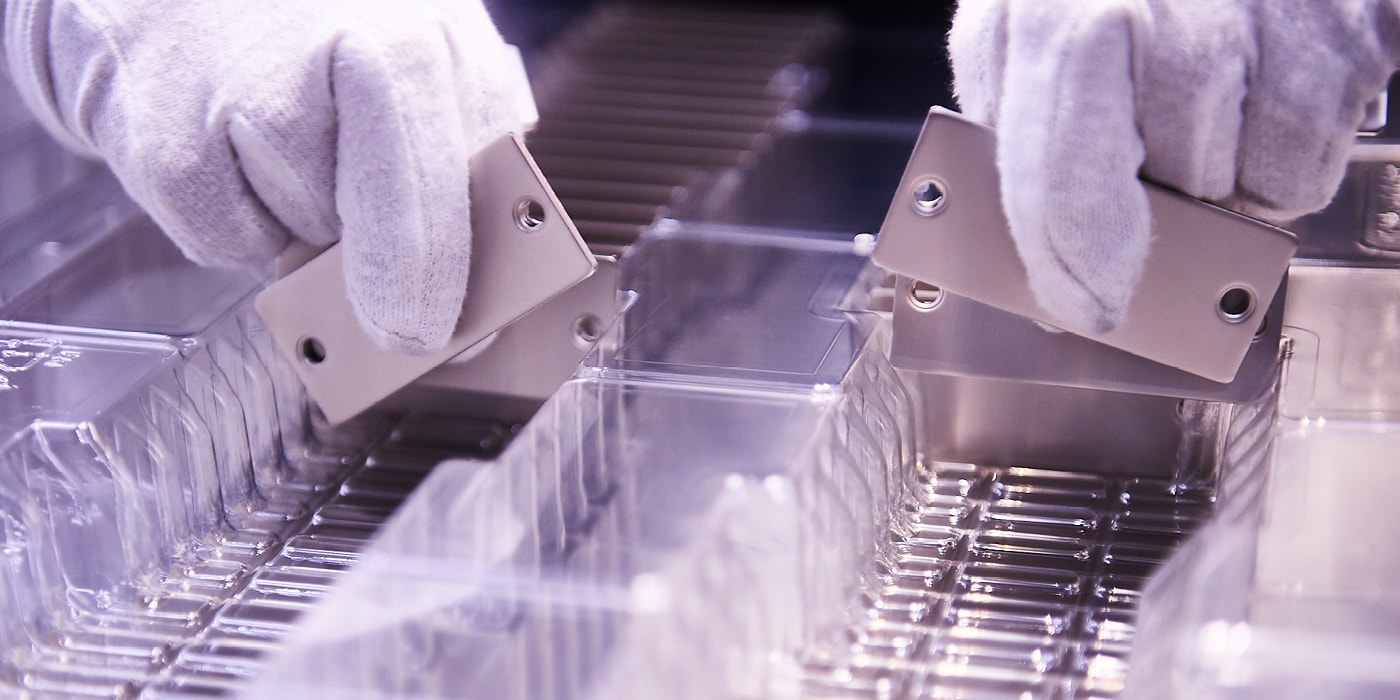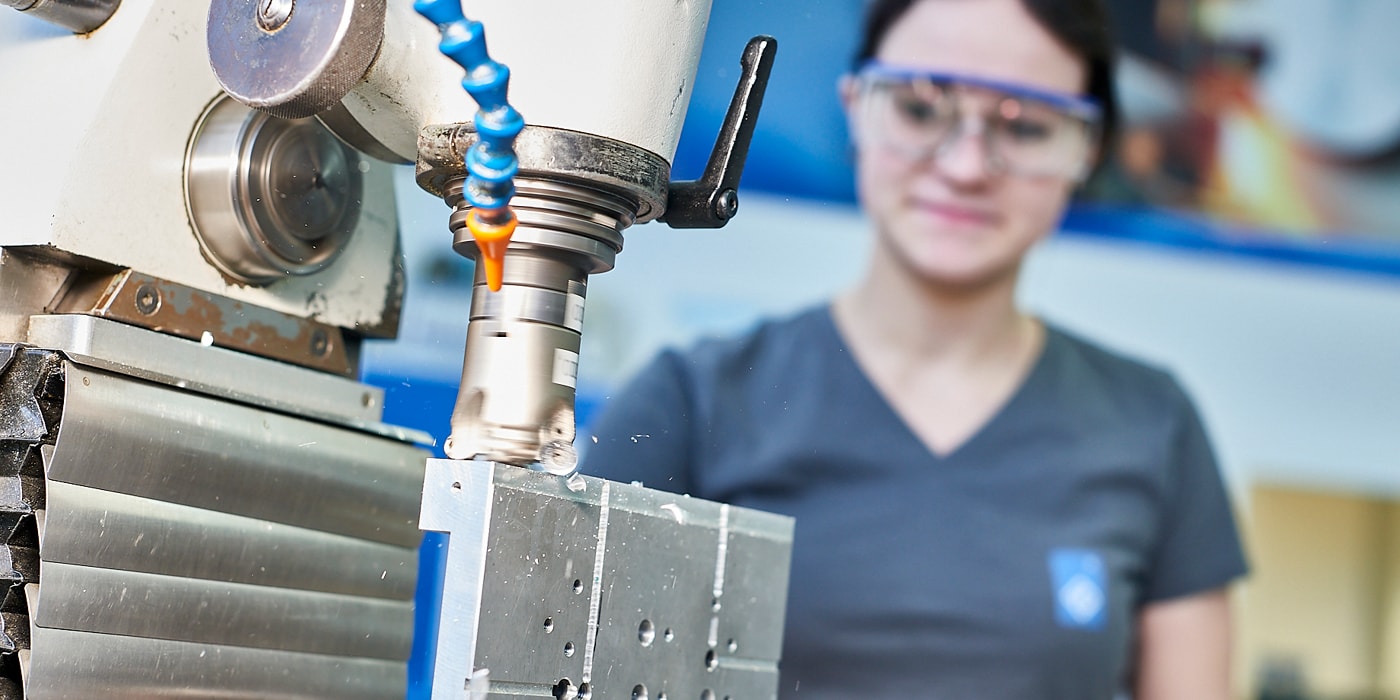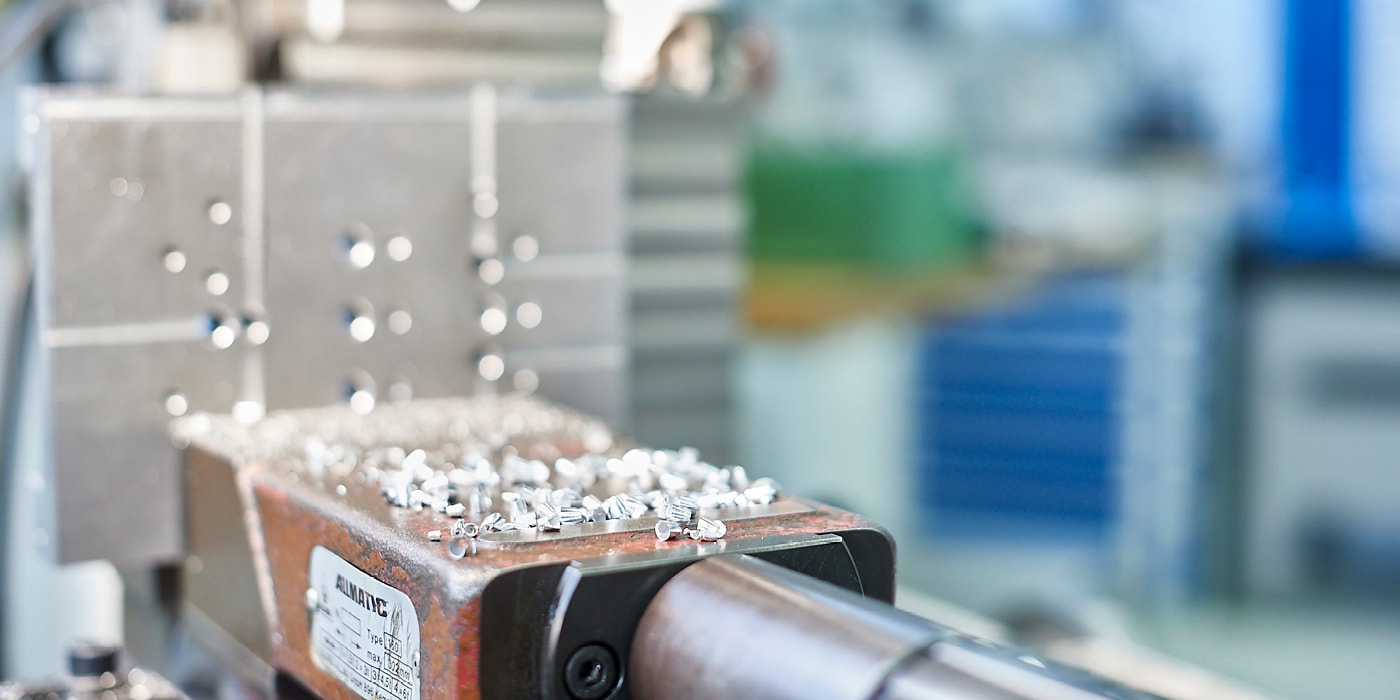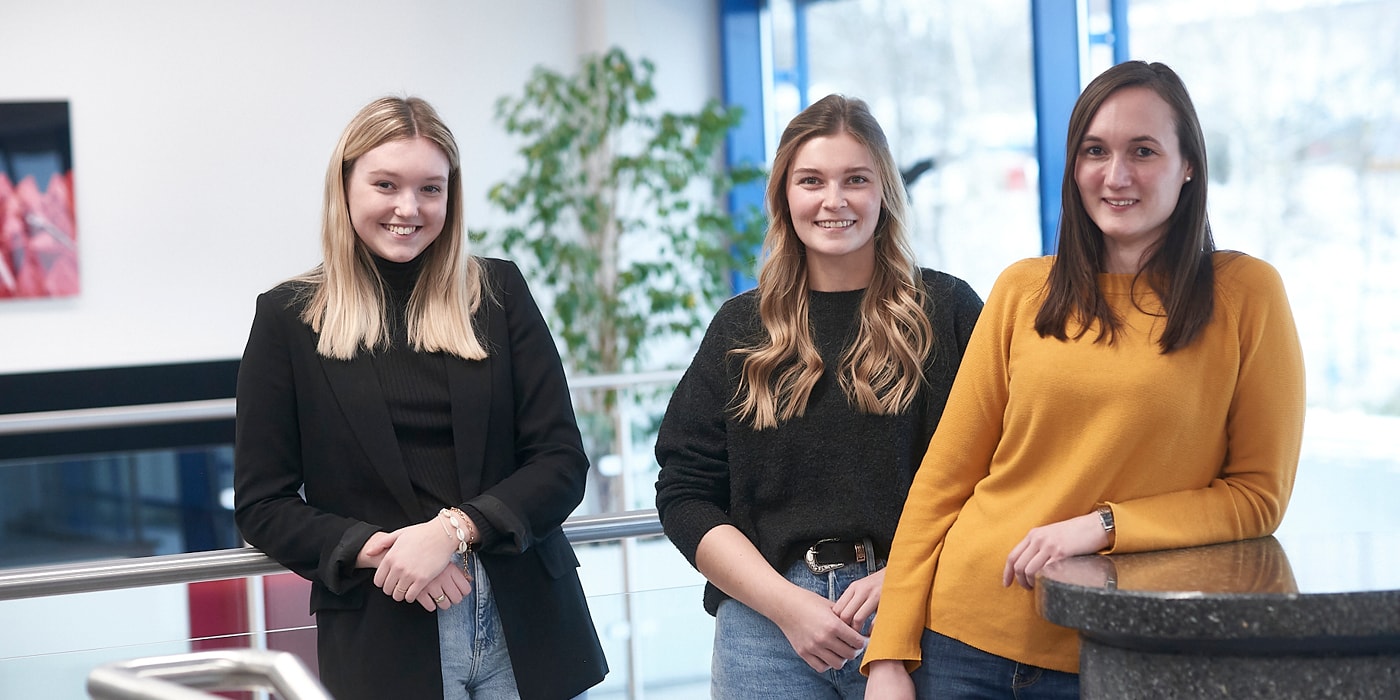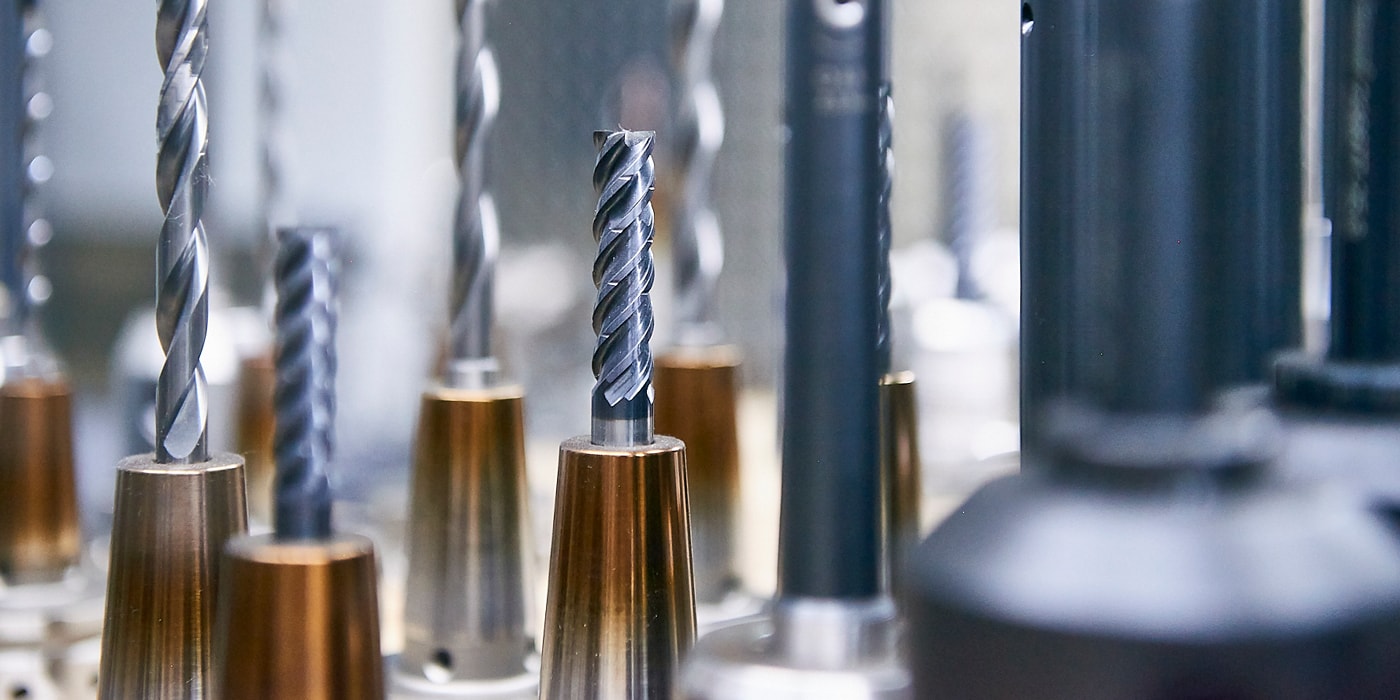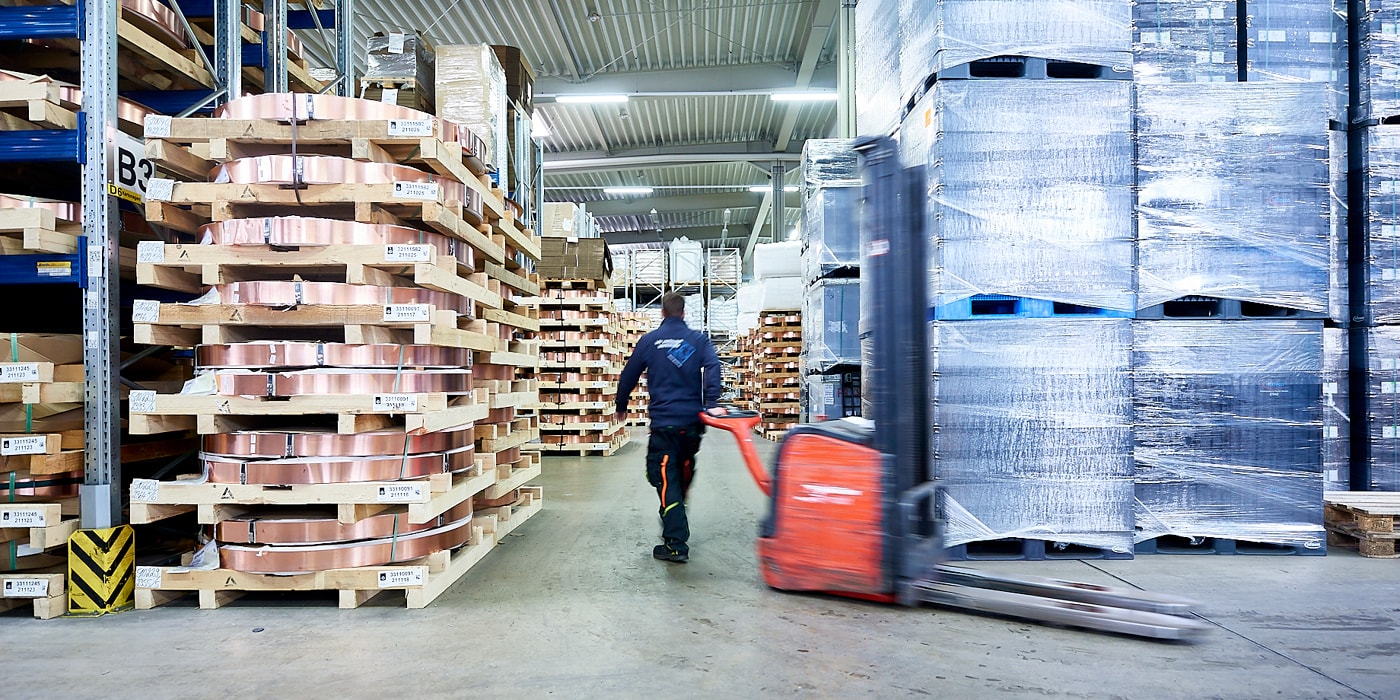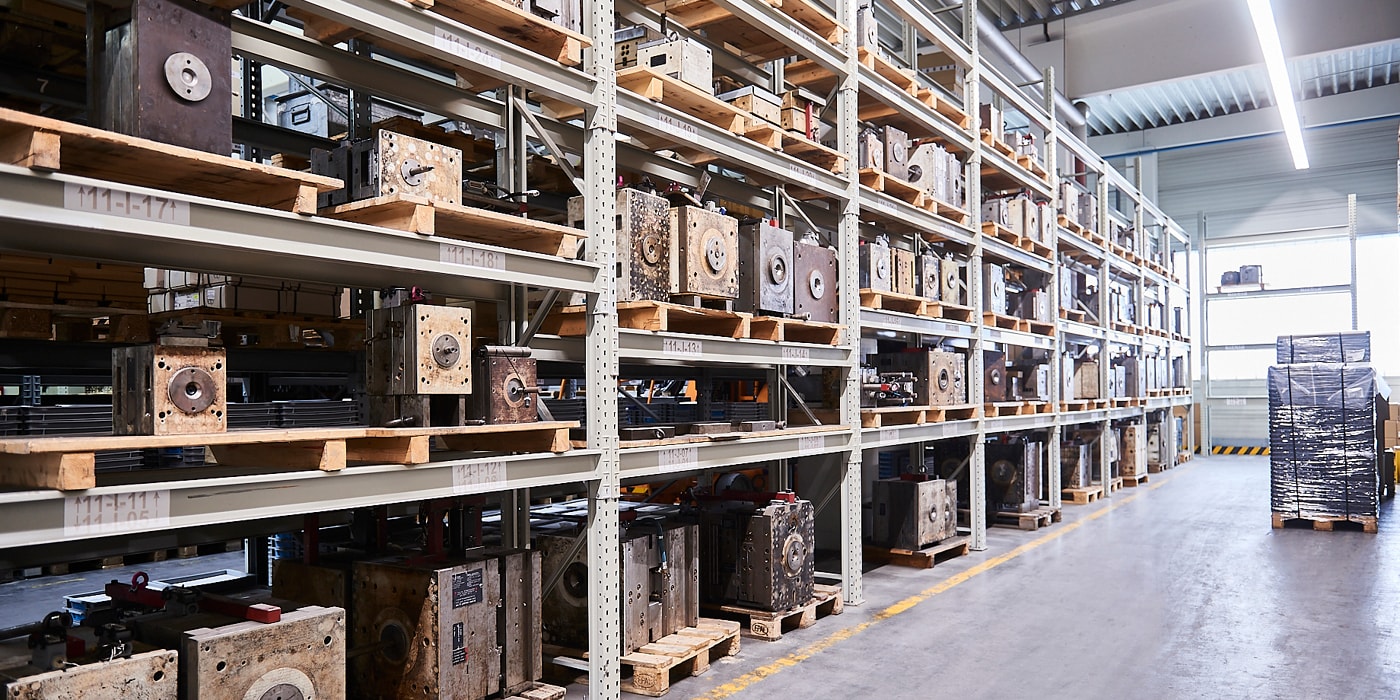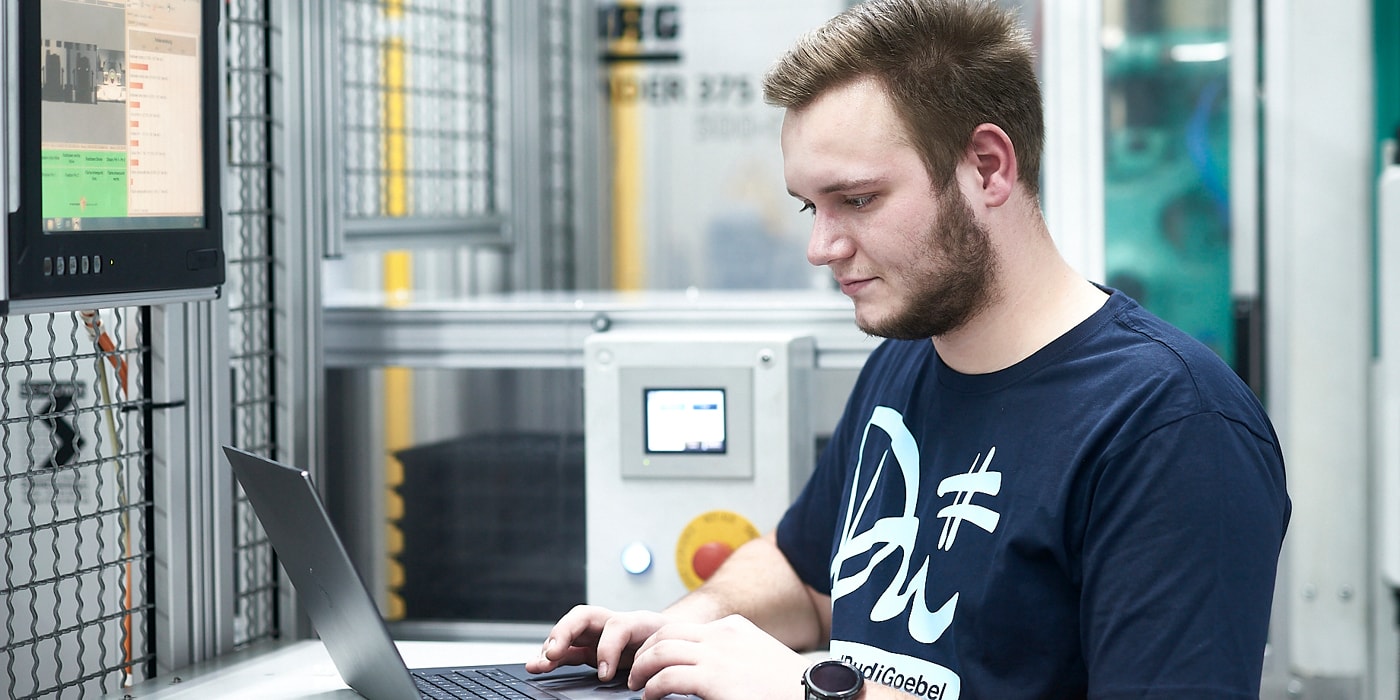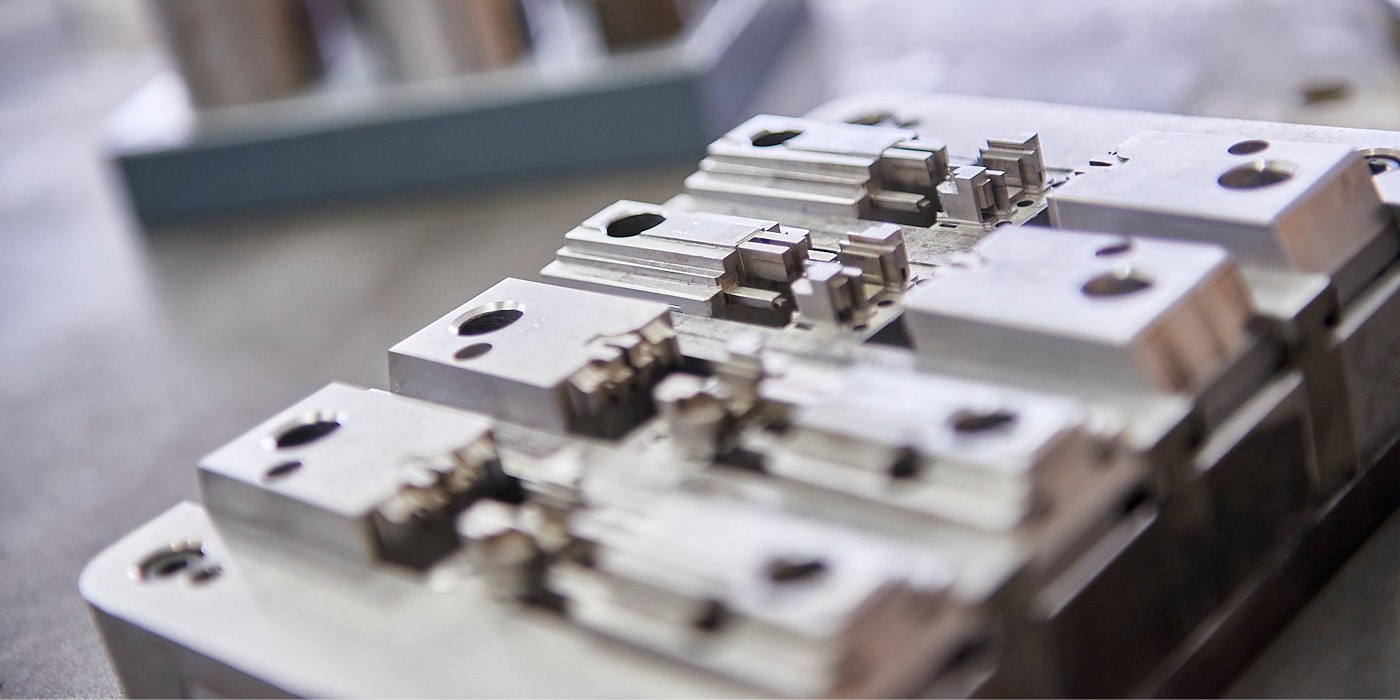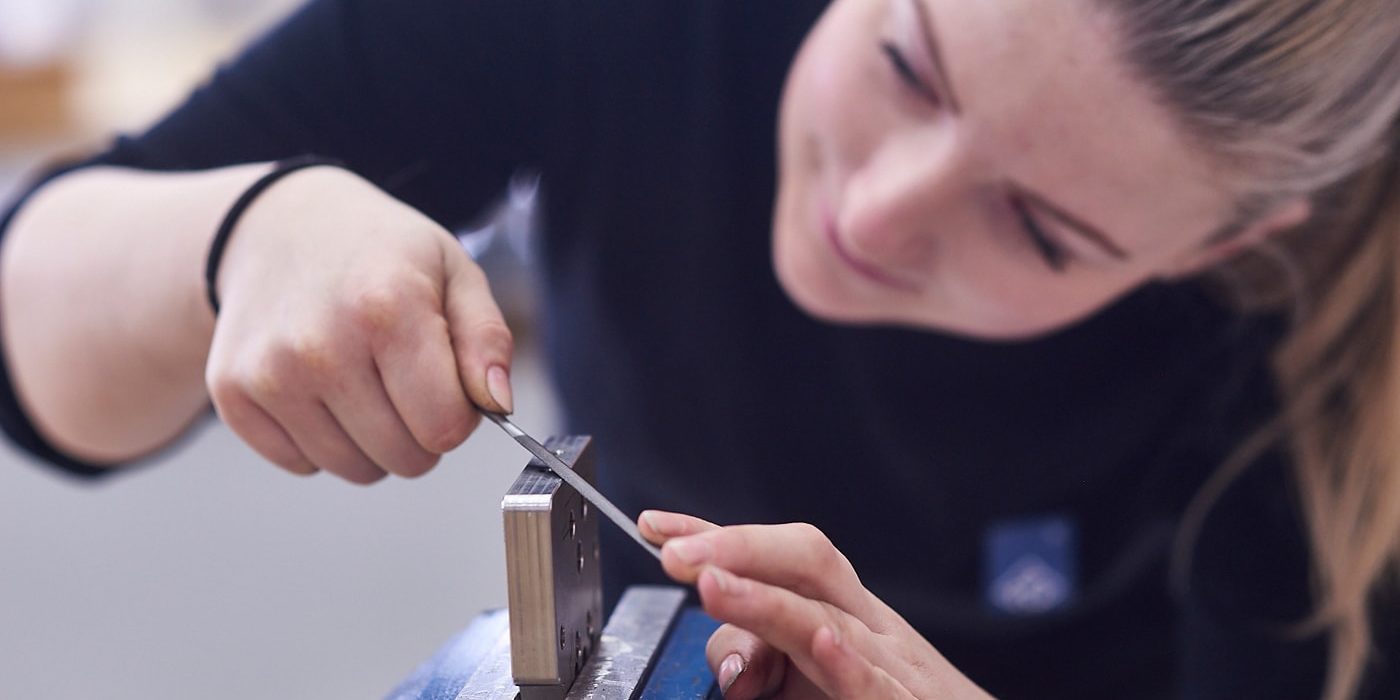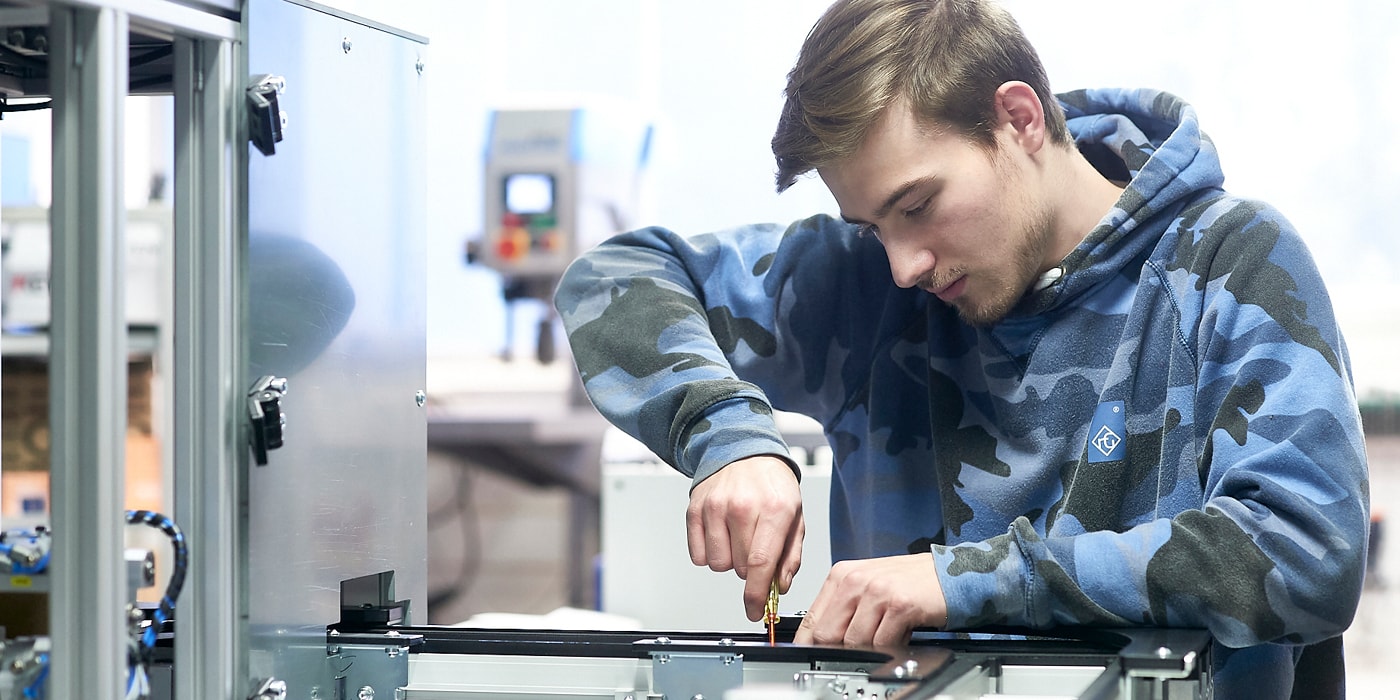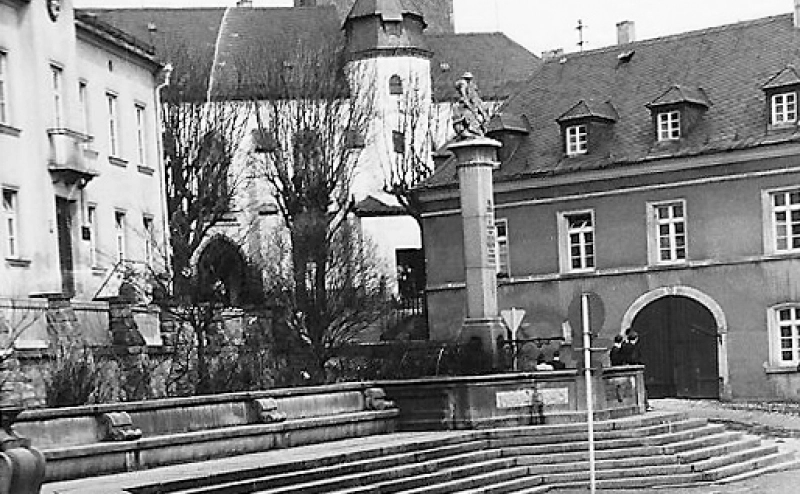 Who we are and where we come from.
We have remained true to our Helmbrechts location since the company was founded. This is where we have grown. Our products go around the world from here.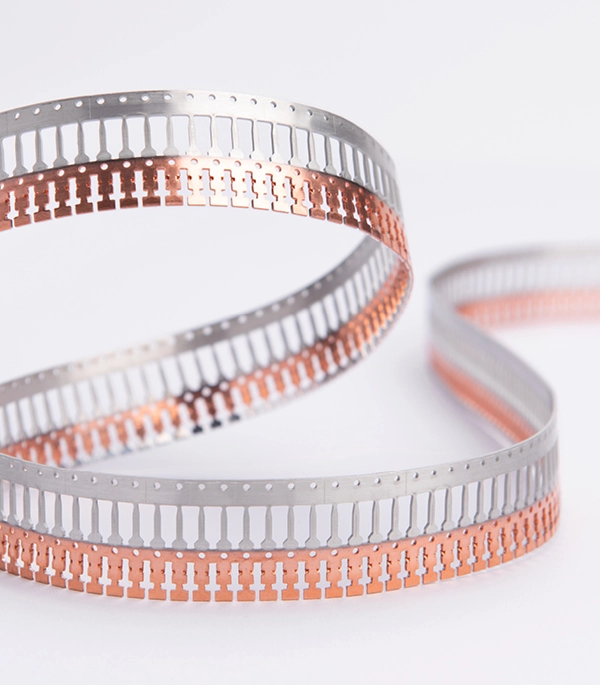 Expertise from the market leader.
Our components, assemblies and finished parts have proven to be valuable in many key industries worldwide. You've probably already come across some of them.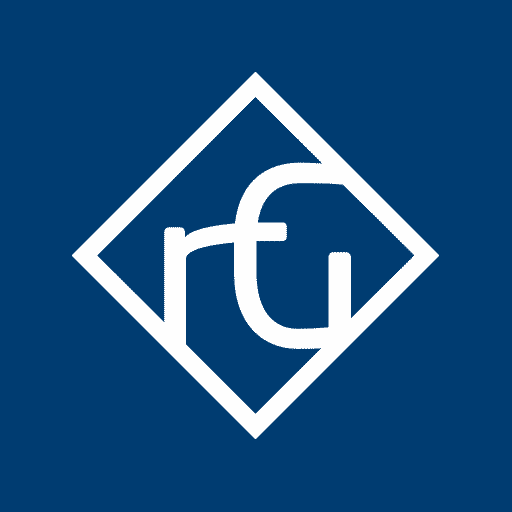 For the professionals of tomorrow.
Apprenticeships and further training are important to us. Reason enough for one of the most modern training workshops in our region.
Just another day at Rudi Göbel. First-hand insights.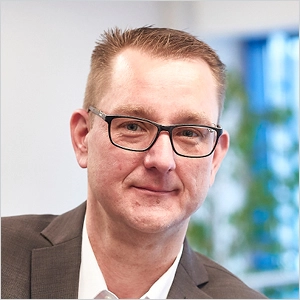 Florian Oertel
Thank you for your interest in our vacancies. Do you have any questions about your application? Or would you like to send us an unsolicited application? Then please feel free to email me or give me a call.
Write an email
+49 (0)9252 388-523