True professionals go where they can find fulfillment at work.
To Rudi Göbel!
We are looking for professionals who have made their way to the top in metal working and plastics processing. Who are not put off by the smell of molten plastic and the noise of a 250 tonne stamping press, but are attracted to it. Who believe that good performance is worth good money. That company loyalty should pay off more than ever.
We are looking for people who are a good fit with us!
We develop a master plan for your future
Arguments for experienced professionals!
We offer a work and flexibility balance.
In terms of basic salary alone, our top performers at Rudi Göbel earn more than the regional average. Performance is worth a lot to us.
More time for family, hobbies and recreation than average. As a family business, we make many things possible.
Loyalty pays off with us. You can look forward to an attractive and increasing salary bonus with every year of service.
A job bike for an even more sustainable commute to work. That goes without saying here.
Work one hour less every day than elsewhere. Time is also worth a lot to us.
Vacation pay and Christmas bonus
As well as numerous special payments on certain occasions. We focus on reward and motivation.
So you no longer have to worry about your pension.
Private and professional insurance solutions for reliable protection in the worst-case scenario.
Up to 2,500 euro signing bonus, in addition to your regular salary.
We are always looking for good, experienced professionals.
We offer a work and
#family

balance
A spontaneous pick up from daycare or in time for parents' evening? We give Sven just the flexibility that he really needs as a young father!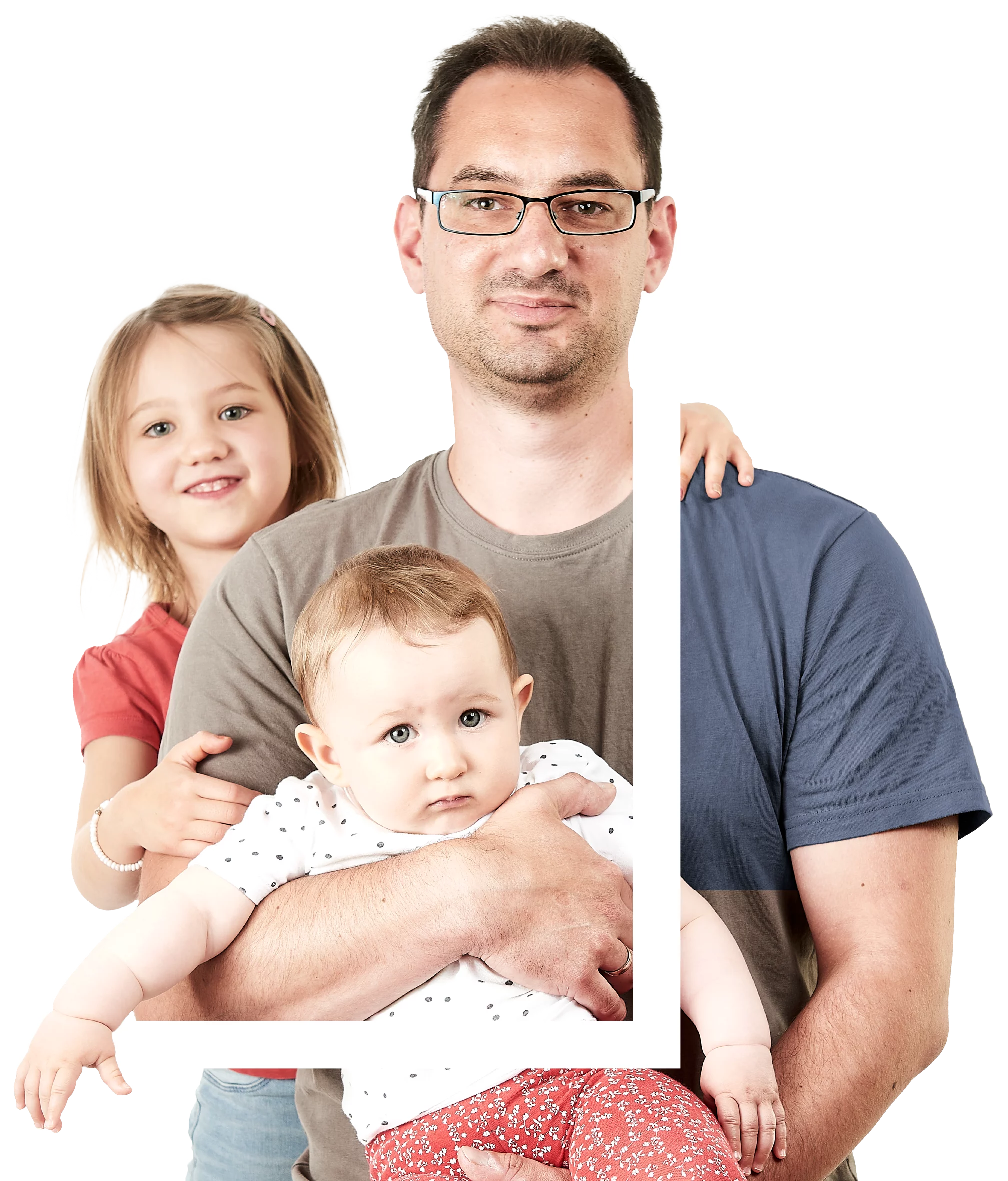 We offer opportunities. A work-life balance for our top performers.
Our professionals deliver top performances every day. Whether at work, or privately when building a house, doing voluntary work or within the family. Reason enough for an excellent work-life balance, flexibility, vacations, leisure and, of course, a 35-hour week, which is rare in our region.
Join the team!
Impressions from everyday life
Insights into your future workplace.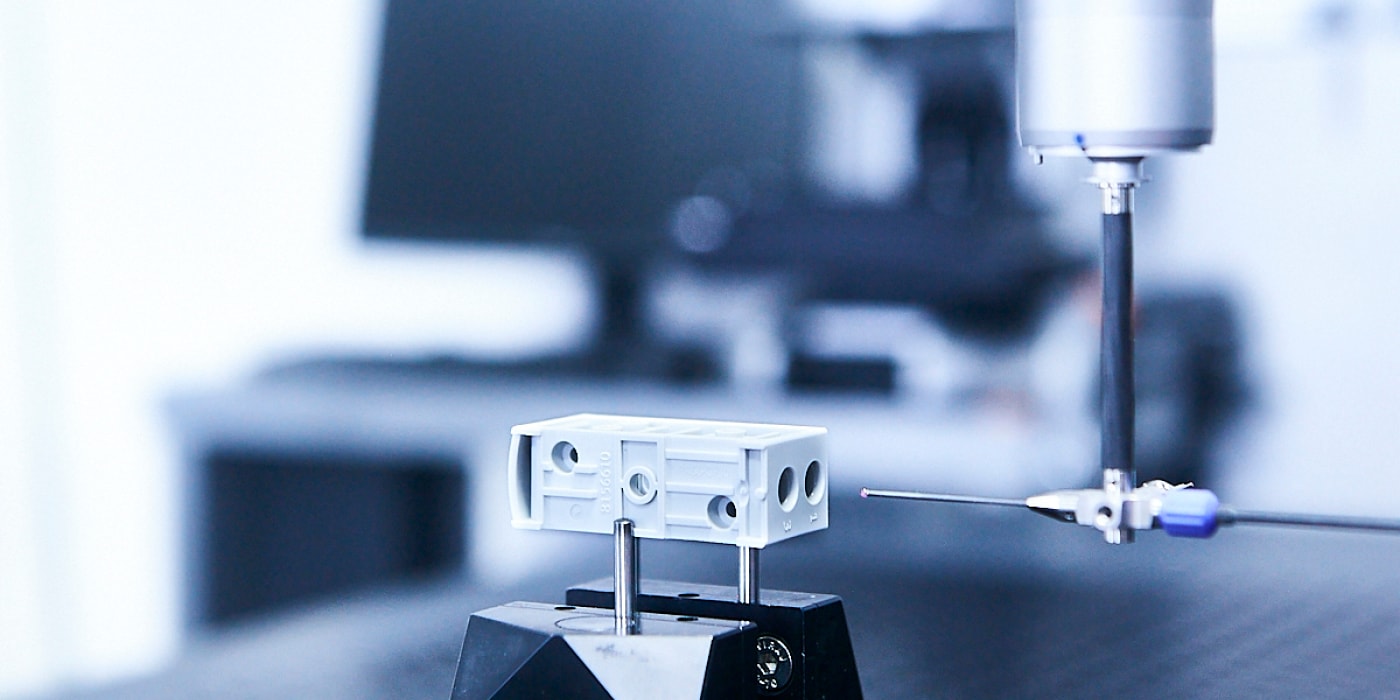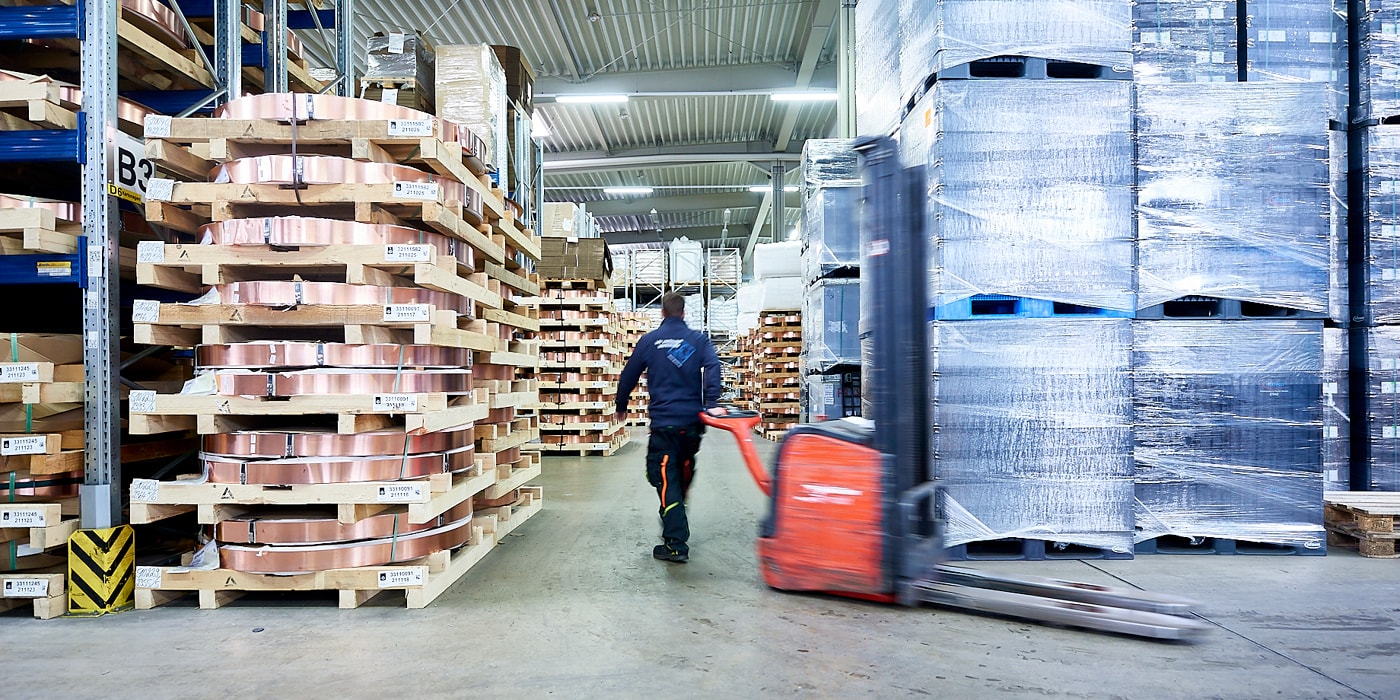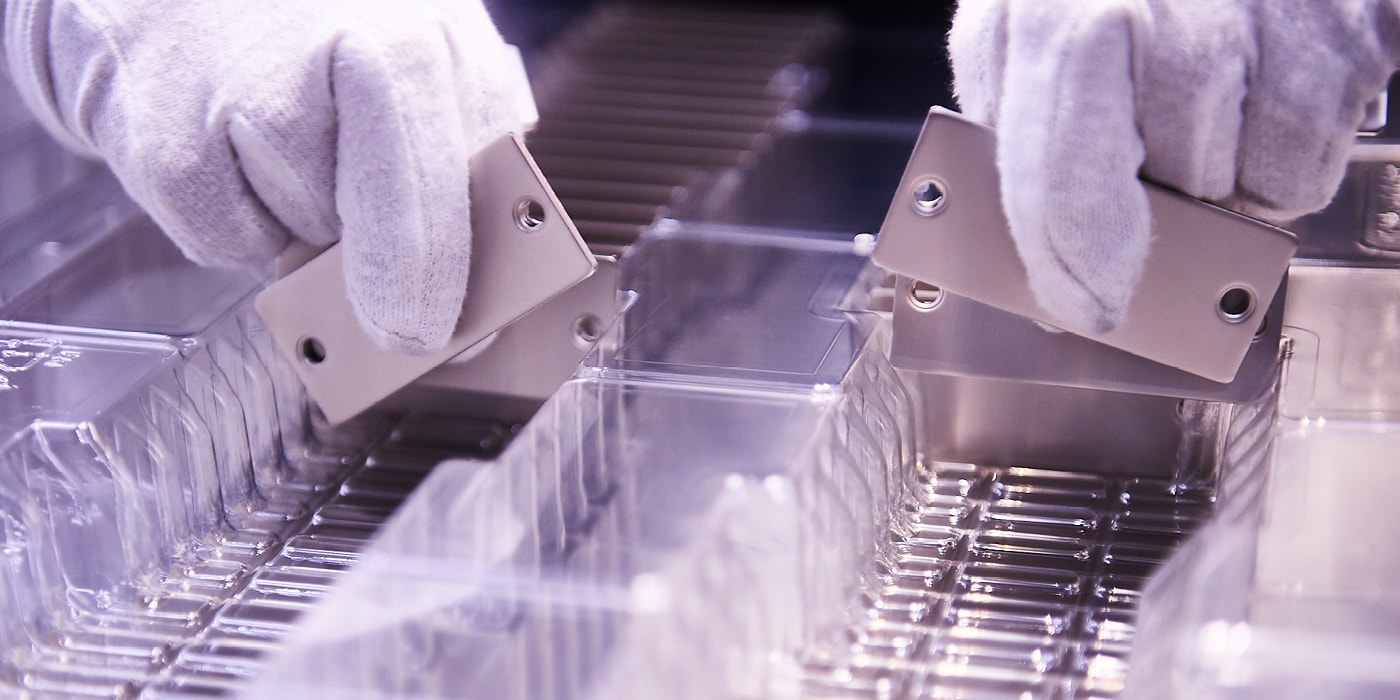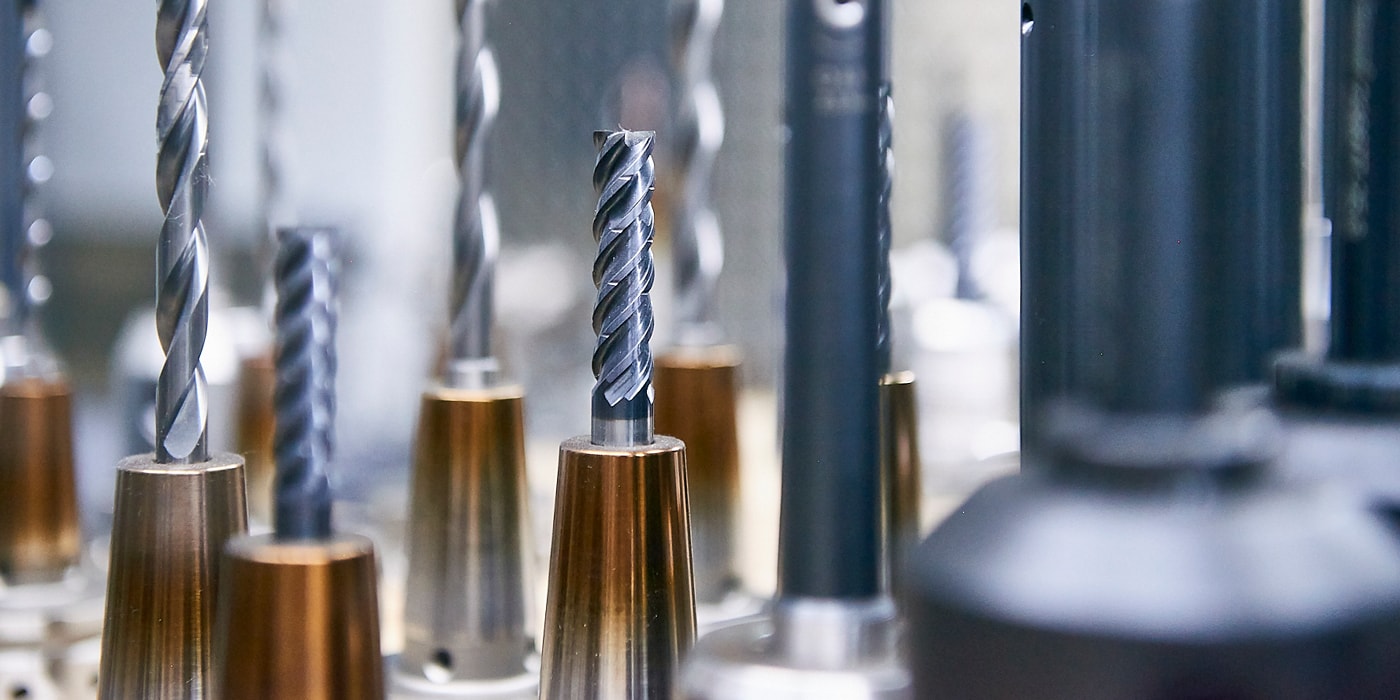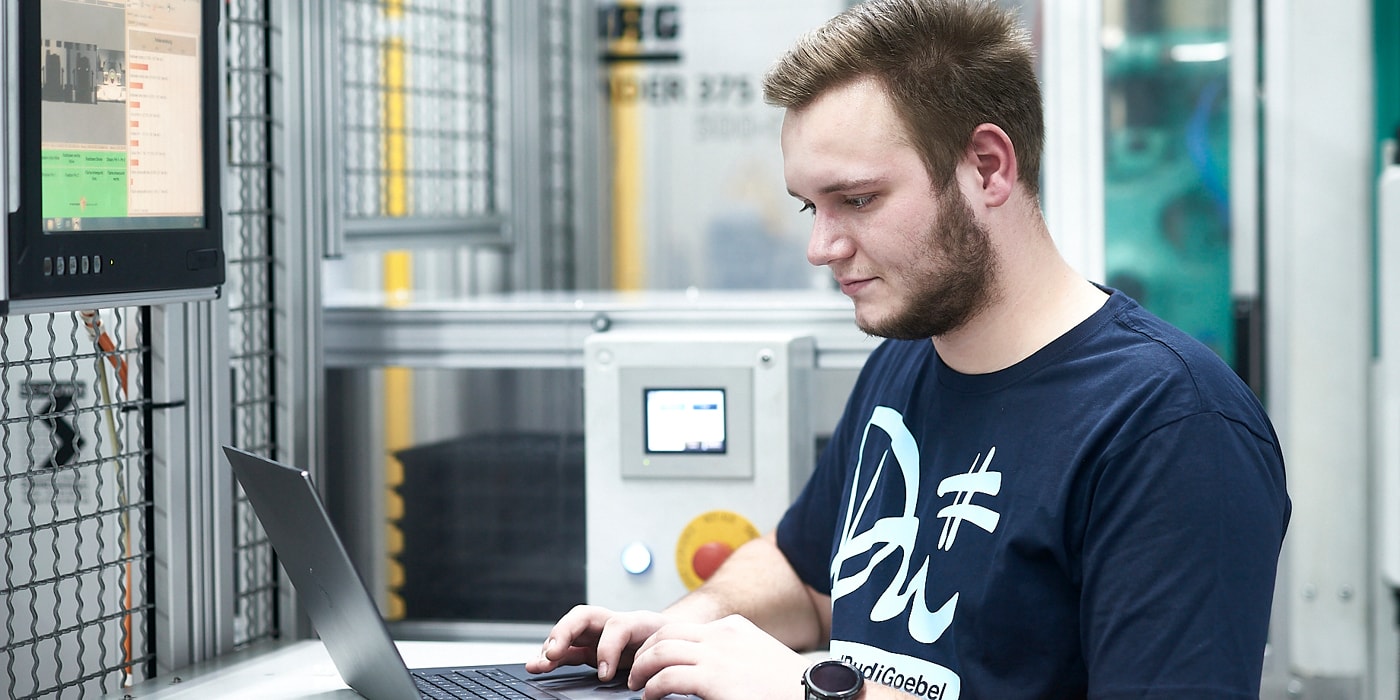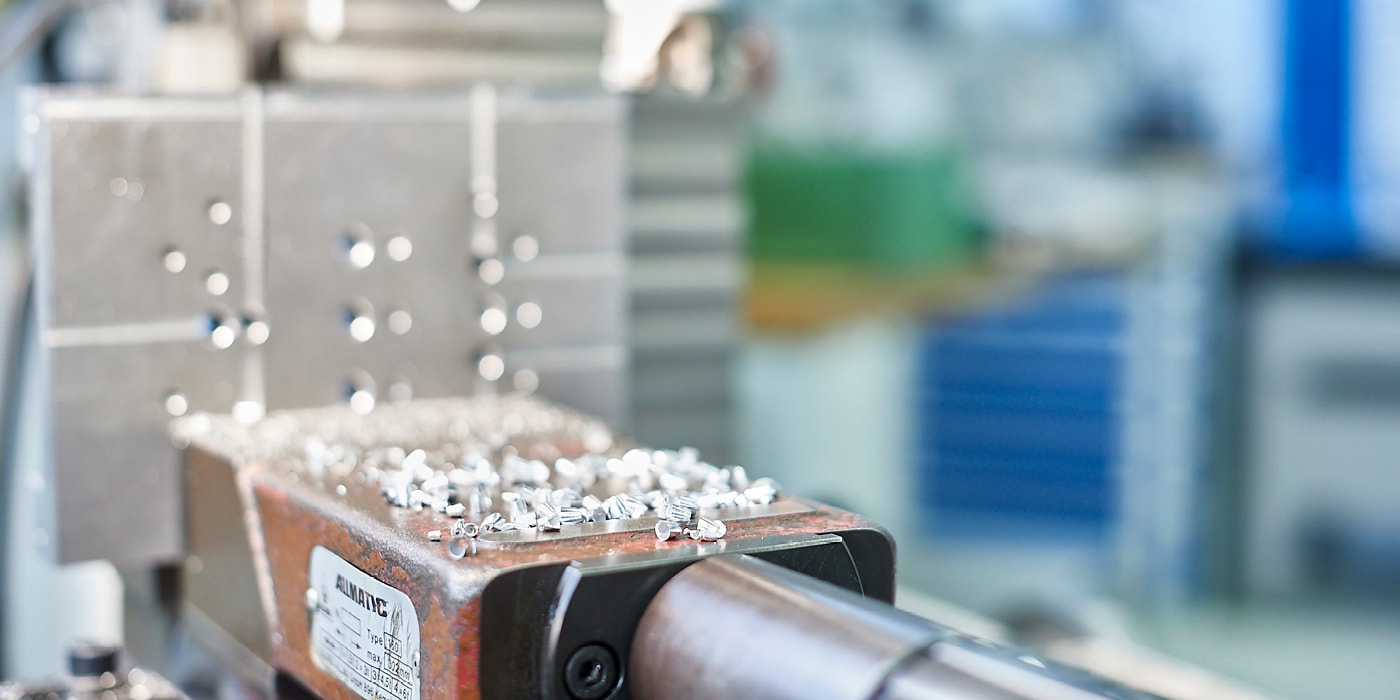 You have every possible opportunity here. Go in just the right direction to suit you.
Success is not by chance. We offer a work and
#furthertraining balance.
We consistently develop our strengths. Keep up with the times and our customers. Extend our lead on competitors.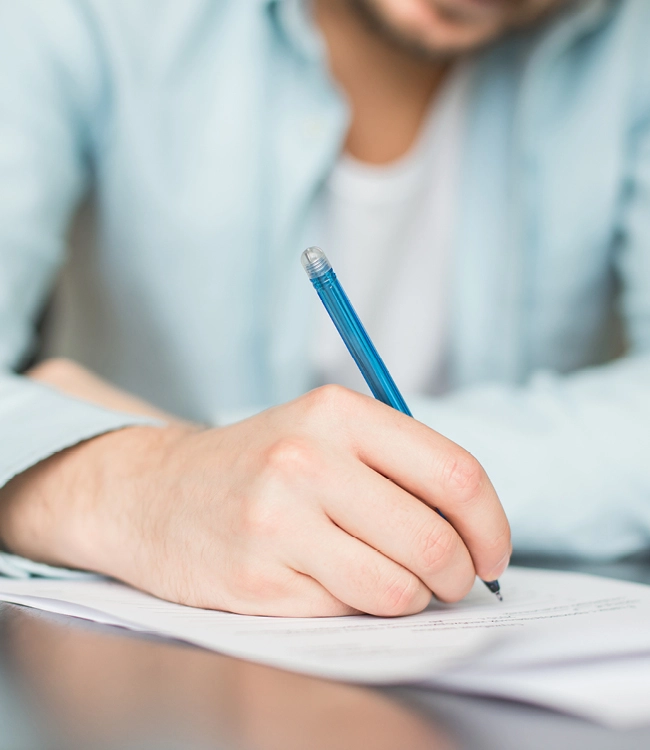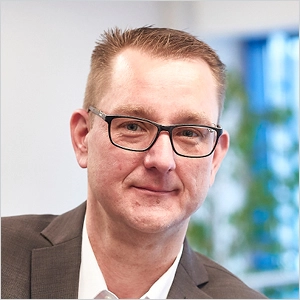 Florian Oertel
Thank you for your interest in our vacancies. Do you have any questions about your application? Or would you like to send us an unsolicited application? Then please feel free to email me or give me a call.
Write an email
+49 (0)9252 388-523